Research instruments for
tomorrow's technologies and innovations.
Access the seemingly inaccessible with our flexible and robust research instruments.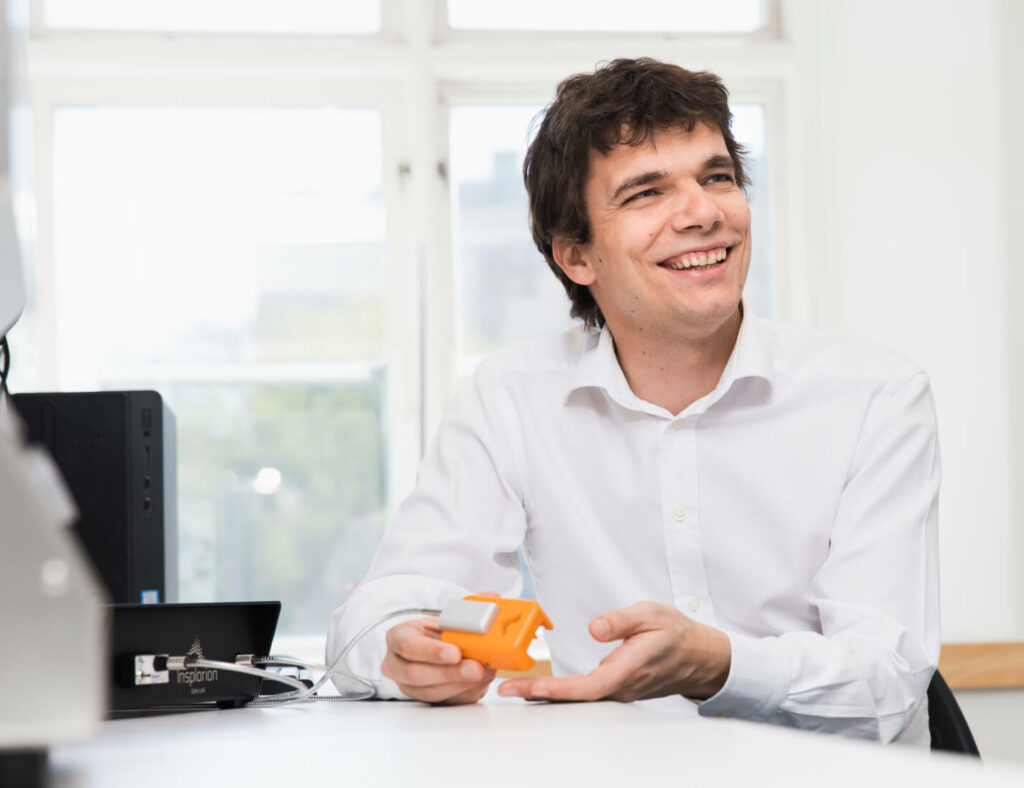 Know your surface
---
Insplorion's products in the scientific field are complete research instruments for successful NanoPlasmonic Sensing (NPS) experiments in controlled gas or liquid flow chambers. In addition to our line of scientific instruments, Insplorion offers NPS Sensor Chips with a wide range of surface chemistries and our advanced software for control and real-time analysis of spectroscopic data. We can also offer custom-made instruments like the Insplorion X1.
Verified by researchers
---
Our instruments have been used for over ten years by researchers all over the world and helped produce over 100 research publications. The NPS technology has been widely used for a variety of applications, having also proved its strength in the development of devices for gas sensing and battery development.
Easy to use
---
We have designed our instruments to be user friendly. We know that instruments that are easy to use deliver more reproducible data and provide a better experience for the user. We have designed our instruments to give a seamless experience and high-quality data.
Versatile
---
Insplorion's scientific instruments are equipped with a multitude of technical features that allow you to work your samples in the way you want. The sensors are also very robust and chemically and temperature resistant. This way, our scientific instruments cover a wide range of applications from surface biomolecular interactions to catalysis and polymer characterization.
Visit our collection of publications to learn more about how Insplorion's technology is used.
See publications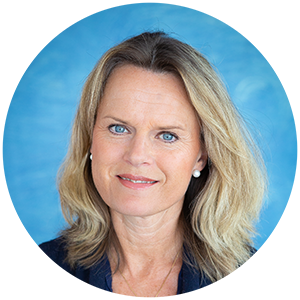 Susanne Wiedmer
Professor at the Department of Chemistry, University of Helsinki
We are very satisfied to gain full access to Insplorion's NPS technology in our own laboratory. We are convinced that it will be an important tool in our studies of how ionic fluids affect the cell membrane, which is related to their toxicity. Ionic fluids are expected to have a great potential within the forest industry thanks to their excellent solvating capacity for cellulose and biomass.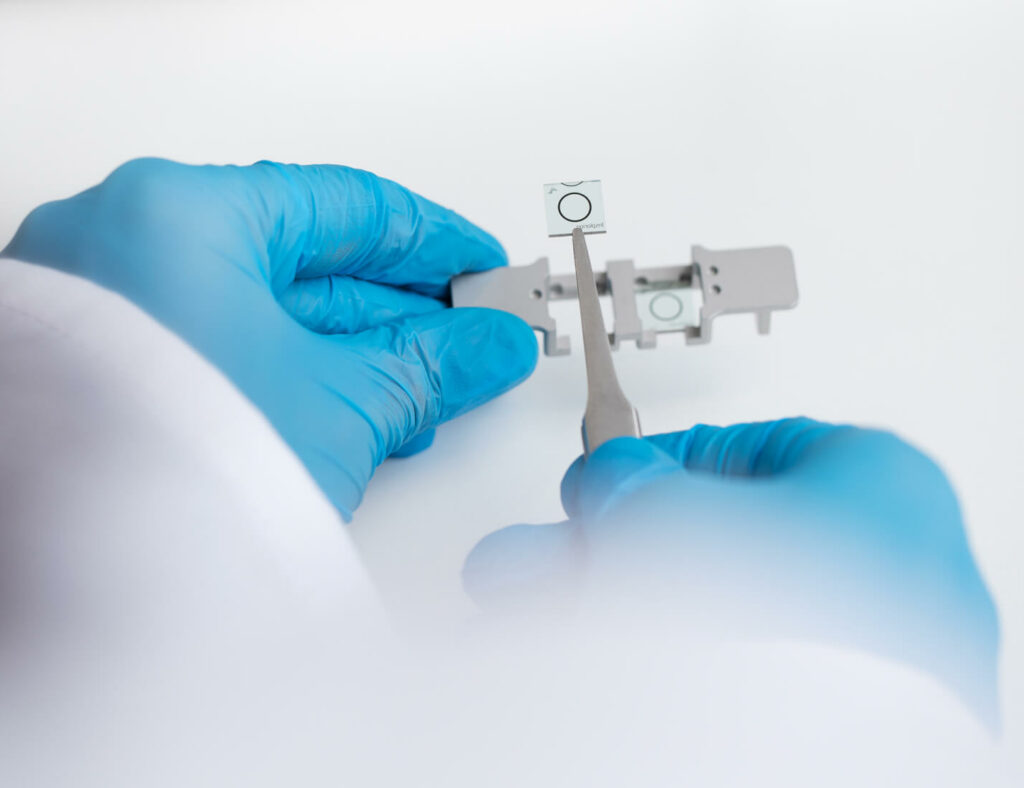 NanoPlasmonic Sensing
---
NPS is an optical, real-time, label-free, surface-sensitive sensor technology. The sensor chips are metal nanostructures on a surface that act as optical "antennas". The sensor signal tracks changes at the surface by measuring changes in effective refractive index.
Learn more
Our collaboration partners
Would you like to join the squad?
We're just an e-mail away.
Send
us an enquiry.
We'll get back to you as soon as we can.