Sensors for enabling tomorrow's

Release the potential of your technology with robust, fast and accurate measurements.
Optical
---
Thanks to the optical readout of the NPS sensor, sensitive hardware and electronics can be placed outside the measurement area. A protective surface film stabilizes the NPS sensor by preventing the sensitive nanostructure from having direct contact with harsh environments.
Fast
---
The NPS technology allows real time readout, giving rise to short response times and fast sensors. Short response times are of importance both when sensors are used in warning system and within any process control.
Sensitive
---
The high sensitivity of the NPS technology coupled with the ability to measure directly on the molecules of interest, without the need of labeling, gives rise to accurate results with high precision.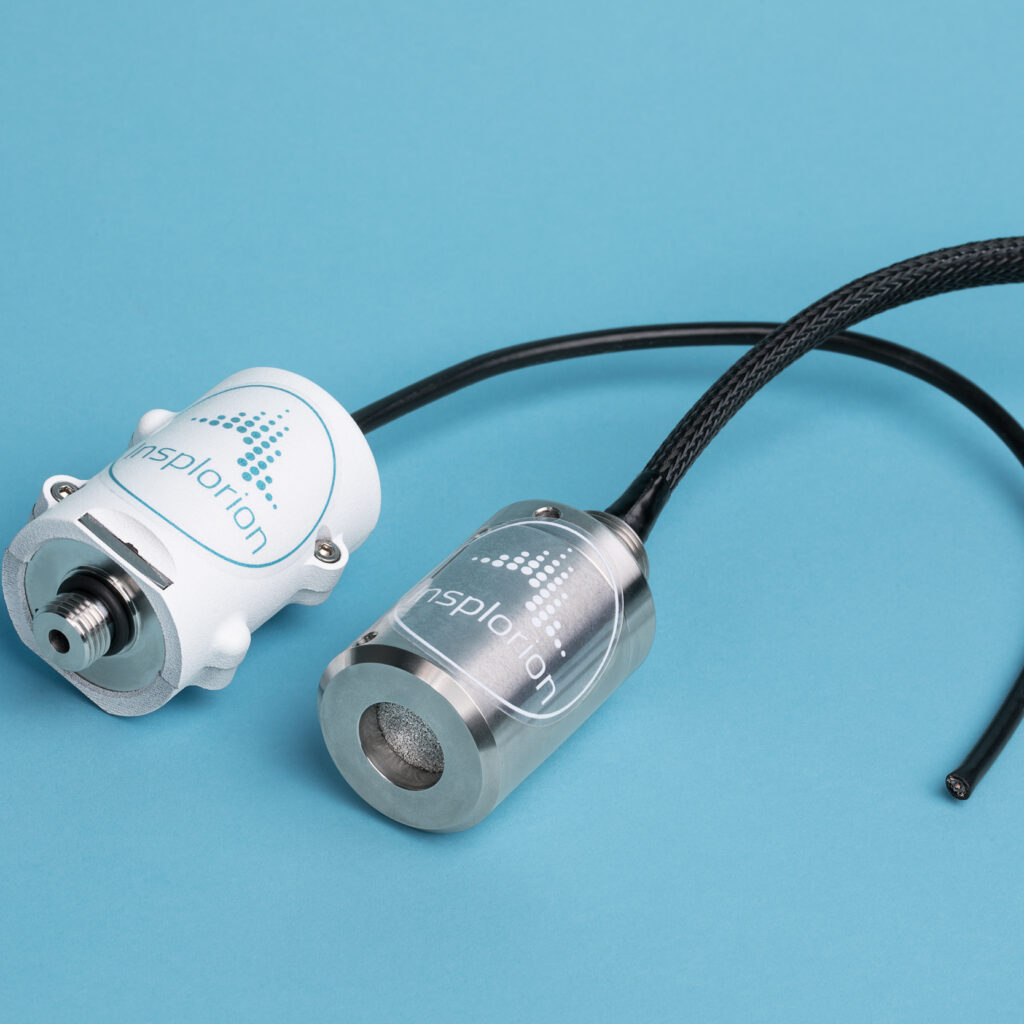 Hydrogen Sensor
Increased safety • Process Performance
The Insplorion sensor platform for hydrogen detection enables easier implementation and higher reliability. The technology consists of a Pd-based sensing element with optical read-out, which has been demonstrated to provide fast response with high selectivity for hydrogen. The sensing element does not require any particular background for operation, which means it can be used in air, inert atmosphere and even vacuum.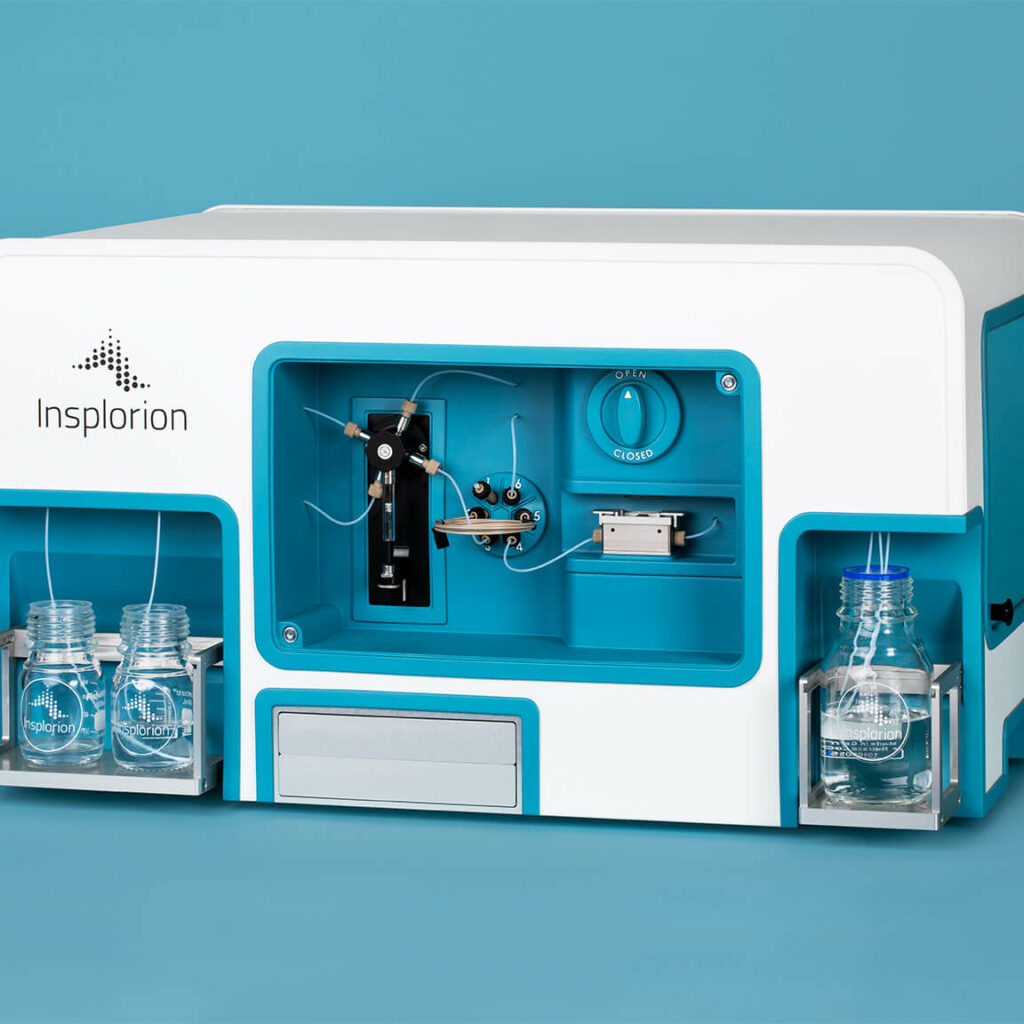 Scientific Instruments
Easy to use • Verified by researchers
Access the seemingly inaccessible with our flexible and robust research instruments. We provide a wide range of plug and play solutions that are easy to use and tailored to fit your needs. Insplorion's research instruments are optimized for controlled experiments in controlled gas or liquid flow chambers and are already used by research teams all over the world.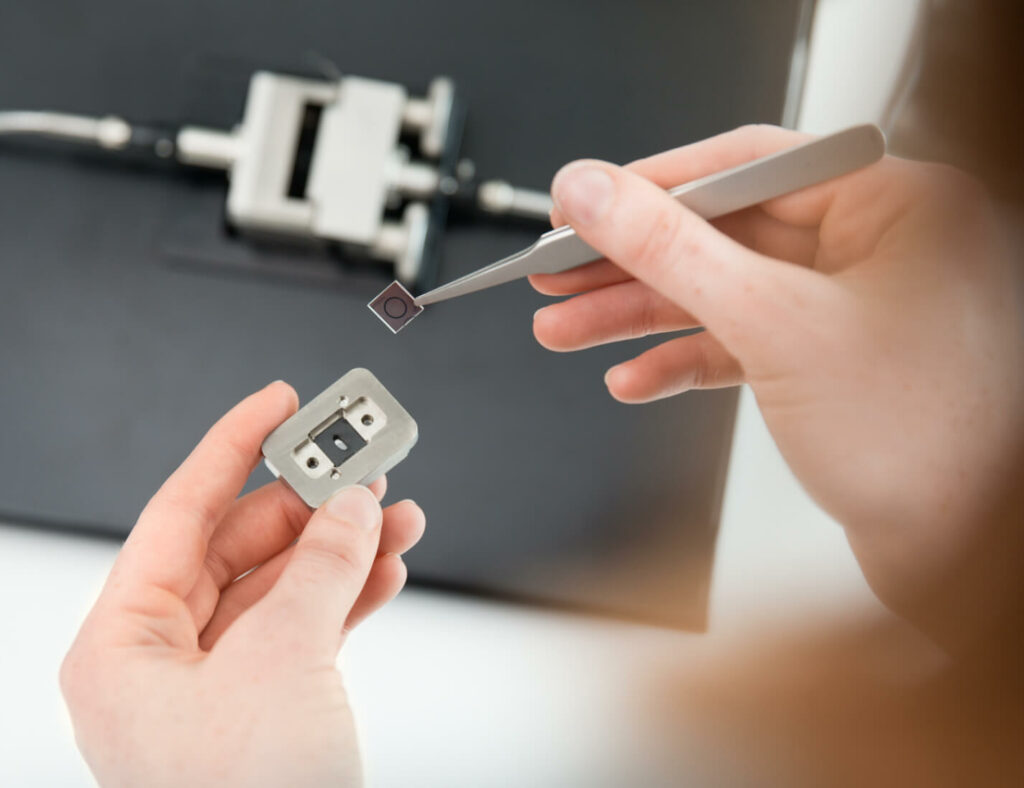 NanoPlasmonic Sensing
---
Insplorion is a Swedish clean-tech company, with the patented sensor platform, NanoPlasmonic Sensing (NPS). The technology makes it possible to study nano processes on surfaces and in thin layers. Because of the sensors' high sensitivity, robust character and possibility for miniaturization, NPS is well suited for R&D applications in both academia and industry.
Learn more
What can NanoPlasmonic Sensing do for you?
NPS is a disruptive technology that will be useful in a lot of different areas. If you think that NPS can be useful for you or if you would like to know more about Insplorion's technology, products or applications, don't hesitate to contact us at sales@insplorion.com or call us at + 46 (0)31 380 26 95.
Contact us
Do you want to work for a cleaner world?
At Insplorion, you will work with people in a small, hard-working, curious startup with great knowledge in technology areas that will be ground-breaking. We are located at Medicinareberget in Gothenburg. Insplorion is in a growth phase and is always looking for new talented people. Please send your general application to career@insplorion.com
See job openings