See what we've accomplished with our
clients and partners.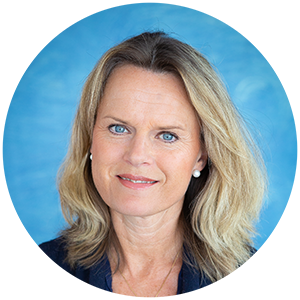 Susanne Wiedmer
Professor at the Department of Chemistry, University of Helsinki
We are very satisfied to gain full access to Insplorion's NPS technology in our own laboratory. We are convinced that it will be an important tool in our studies of how ionic fluids affect the cell membrane, which is related to their toxicity. Ionic fluids are expected to have a great potential within the forest industry thanks to their excellent solvating capacity for cellulose and biomass.
Our collaboration partners
Would you like to join the squad?
We're just an email away.