Board
The Board of Directors in Insplorion AB consists of five members with complementing experiences and competences.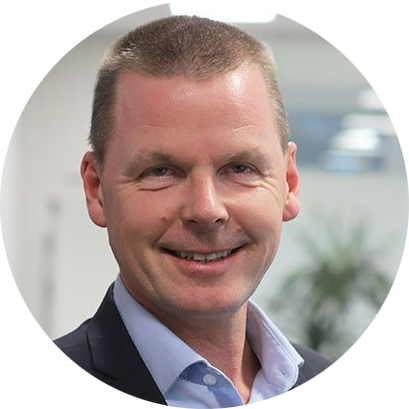 Jonas Ehinger
Chairman of the Board
Jonas Ehinger holds an M.Sc. with focus on biochemistry/chemistry from the University of Gothenburg. Since 2010, he has been the CEO of Osstell AB, a global company that develops, manufactures and distributes diagnostic products for stability measurements in dental implants. He has 20 years of experience as CEO and has previously also been CEO of Celletricon and Mentice. Jonas has long experience in developing sales strategies, distribution and sourcing in innovative technology-based and international companies. During his time at Osstell, he has also lived in the United States to establish and develop the Group's operations. Jonas is Chairman of the Board of Gapwaves AB, Board member of Doxa AB, Leading Light AB and Undfold West AB.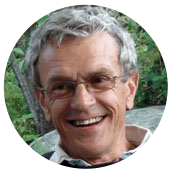 Jan Burenius
Board Member
Jan Burenius is M.Sc. from Chalmers University of Technology with Economics from the University of Gothenburg. He has held various positions within Volvo, Gränges and Nobel from 1971 to 1989. By then he shifted gear by founding the consulting company Nimba, with focus on customer value, innovation, product development and entrepreneurship. He has along with Per Lindstedt written acclaimed books about customer value and innovation. Jan works as consultant for Chalmers Ventures and is VP of Engineers without Boarders.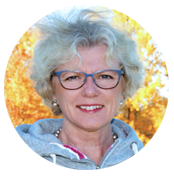 Ulla-Britt Fräjdin Hellqvist
Board member
Ulla-Britt has a MSc in Engineering Physics, Chalmers University of Technology and since 2004 she is a member of the Royal Swedish Academy of Engineering Sciences (IVA). She has got 25 years of experience from work in publicly traded, private- and government owned companies, for example: board member at Kongsberg Automotive ASA, SinterCast AB, Ruter Dam, Tällberg Foundation Service AB, Swedish Foundation for Strategic Research and Vindora Holding AB. Ulla-Britt has many years of experience from the Industry, ITC, environmental work, research and business policy and societal development issues. She worked for 22 years at Volvo Cars, for example as director of Quality, Volvo Monitoring and Concept Center CA USA, Competence Center Environment, and Business & Strategy; Engine. Ulla-Britt worked five years at the Confederation of Swedish Enterprise responsible for business policy in, among others, the fields of sustainability, IT, research, labour issues, entrepreneurial issues and work environment. Since 2006, she works as business advisor and independent board member. Ulla-Britt has lived and worked in USA and Iraq. She is today board member in DataRespons ASA, Holmberg First Holding AB, Insplorion AB, Mycronic AB och Triboron International AB.
Magnus Jonsson
Board Member
Magnus has an MSc from Chalmers in Gothenburg. Magnus has an extensive experience from SAAB and Volvo with focus on product development, design and engineering. Magnus has been SVP Product Development at Volvo Cars. Magnus has broad operational and strategic experience to work in complex and global business models with large technology content. Magnus is currently Chairman at PowerCell, AstaZero and Bil Sweden. Furthermore Magnus is boardmember of SmartEyes AB, Nilsson Special Vehicles, Gapwaves AB and Leading Light AB. Independent in relation to larger shareholders. Member of the board since 2021.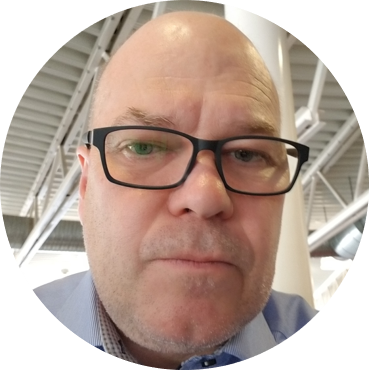 Anders Sandell
Board member
Anders has a M.Sc in engineering from Halmstad University. He is since 2008 CEO of Holmbergs Safety Systems, world leader in child safety with a turnover globally> SEK 600m. Holmbergs Safety has tripled its sales and market presence in the past 5 years organically and through acquisitions and has developed from component supplier to an innovative system provider. Anders has a long experience of industrialization to global customers in demanding environments. It includes deep knowledge of products, market and customers in an international business-to-business environment, where sales and negotiation are both complex and time-consuming. Prior to Holmbergs, Anders worked as a marketing and product manager at Electrolux and Husqvarna with locations in Asia and Japan.