Summertime at Insplorion Part II: Workshop
July 11, 2019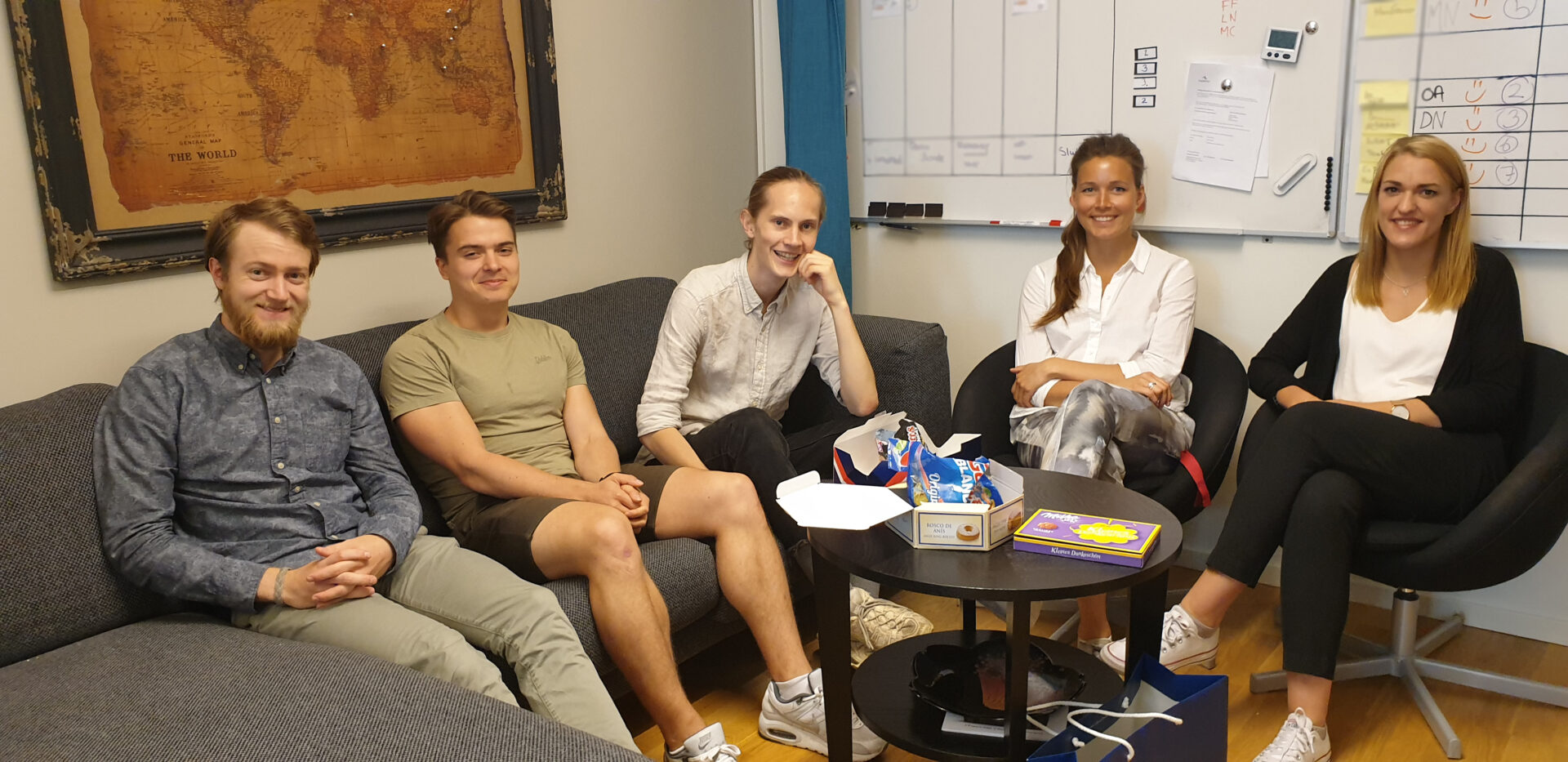 Hello everyone!
I'm Mikael Cognell, and this summer I will be working with the electronics team of the InAir project, as part of my industrial placement for my undergraduate engineering degree at the University of Cambridge.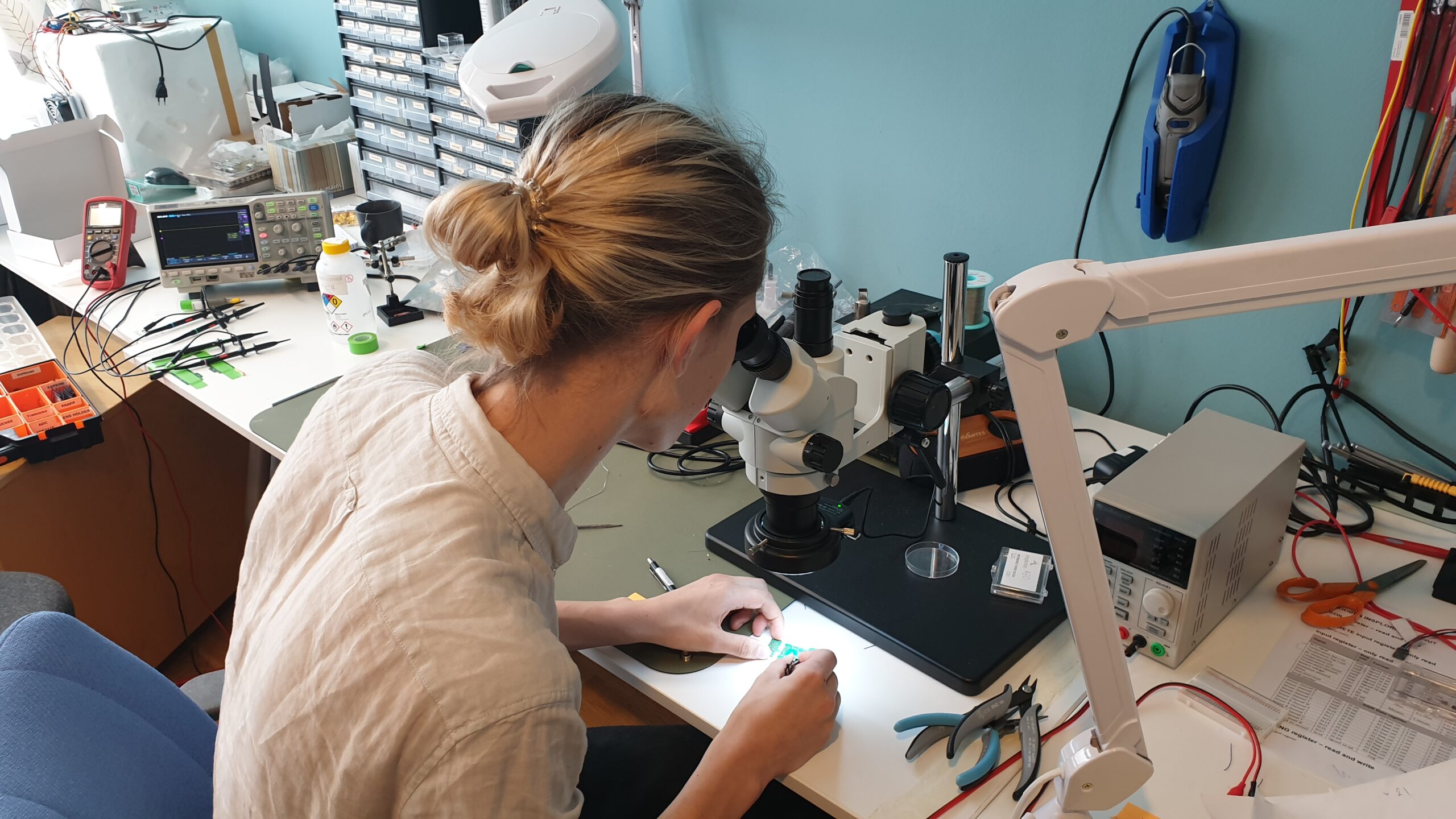 When applying for placements, I was looking for a company where I could expand on my interests in electronics and applied physics. Insplorion has turned out to be the perfect match. In my first two weeks here I've been amazed by the fast-paced and hands-on development in the electronics workshop. I'm especially enjoying the freedom I've been given to try out my own ideas. Yesterday I put together a sensor-unit with a modification I think might further improve stability with respect to external factors, and today Martin is running tests on it in the lab. I cant wait to get the results back (and because of the tight integration between the workshop and the lab, I barely have to).
Beyond exciting technology and fascinating physics, it's also motivating to be working with air pollution – a problem that affects literally billions of people world-wide every day. Being part of a company that is developing a product which has the potential to radically change how we monitor and understand pollution means the work takes on a completely different sense of importance.
There is so much to learn from all the people here, and I'm thrilled to see what the next months will bring. Although I do have a creeping suspicion that they will be over way too quickly…
/Mikael
*************************************************************************************************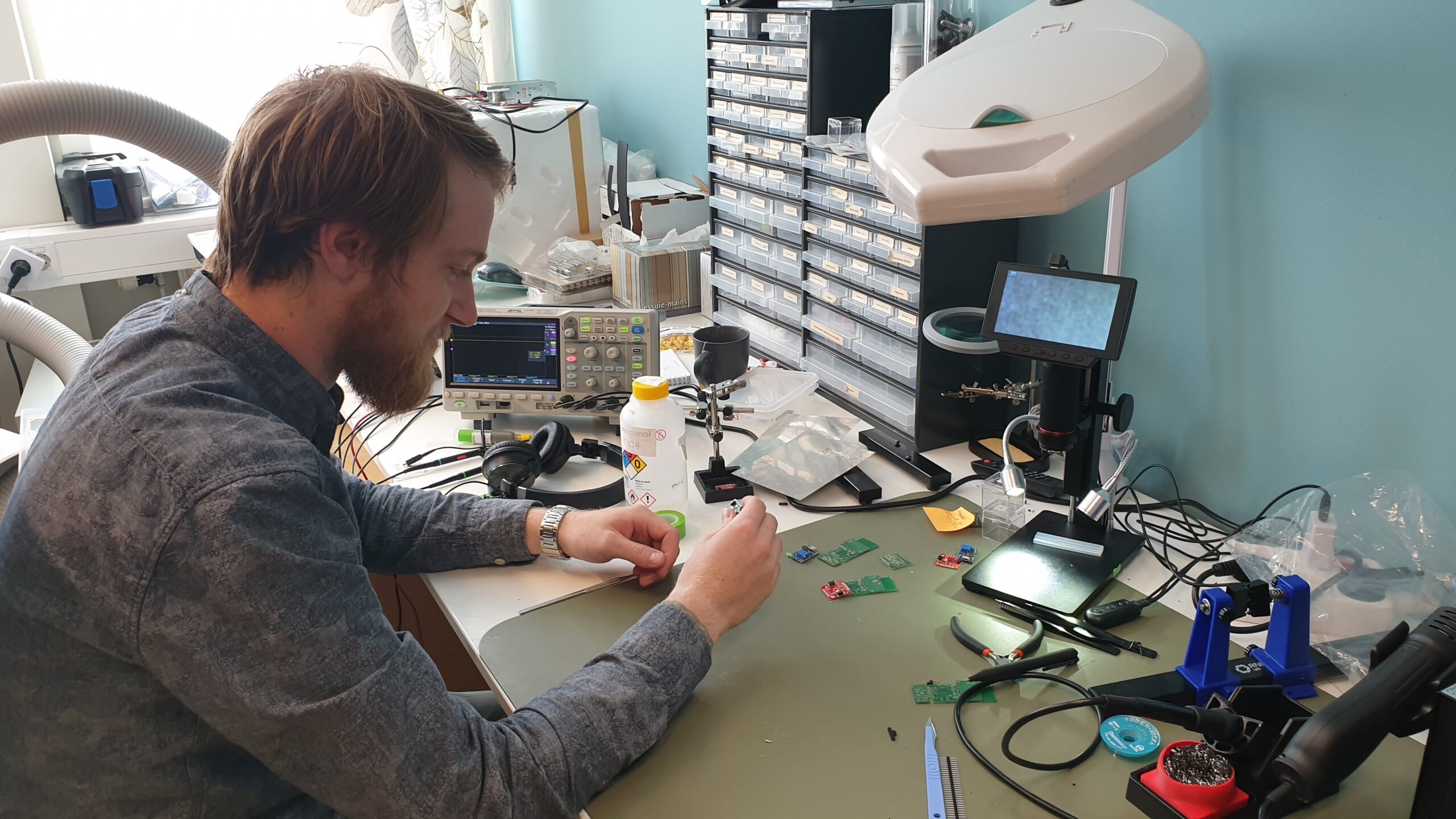 I'm Oskar Johansson and I've been working part time at Insplorion for a some months while I study for embedded systems and control engineering at Chalmers. This summer I'm here full time working with the electronics and software for Insplorion's air quality sensor and implementing IoT for live streaming of multiple sensors. It is really exciting to be a part of the team here and create a product that can make a huge impact for our air quality. Even though the work almost just started I have learnt a lot and face challenges every day and I look forward to continuing working here all summer.
/Oskar
Check out Part III to hear what new members of our software team have to say about joining Insplorion for the summer.
Send us an
enquiry.
We'll get back to you as soon as we can.