Year-end Report January-December 2022
February 23, 2023
Regulatory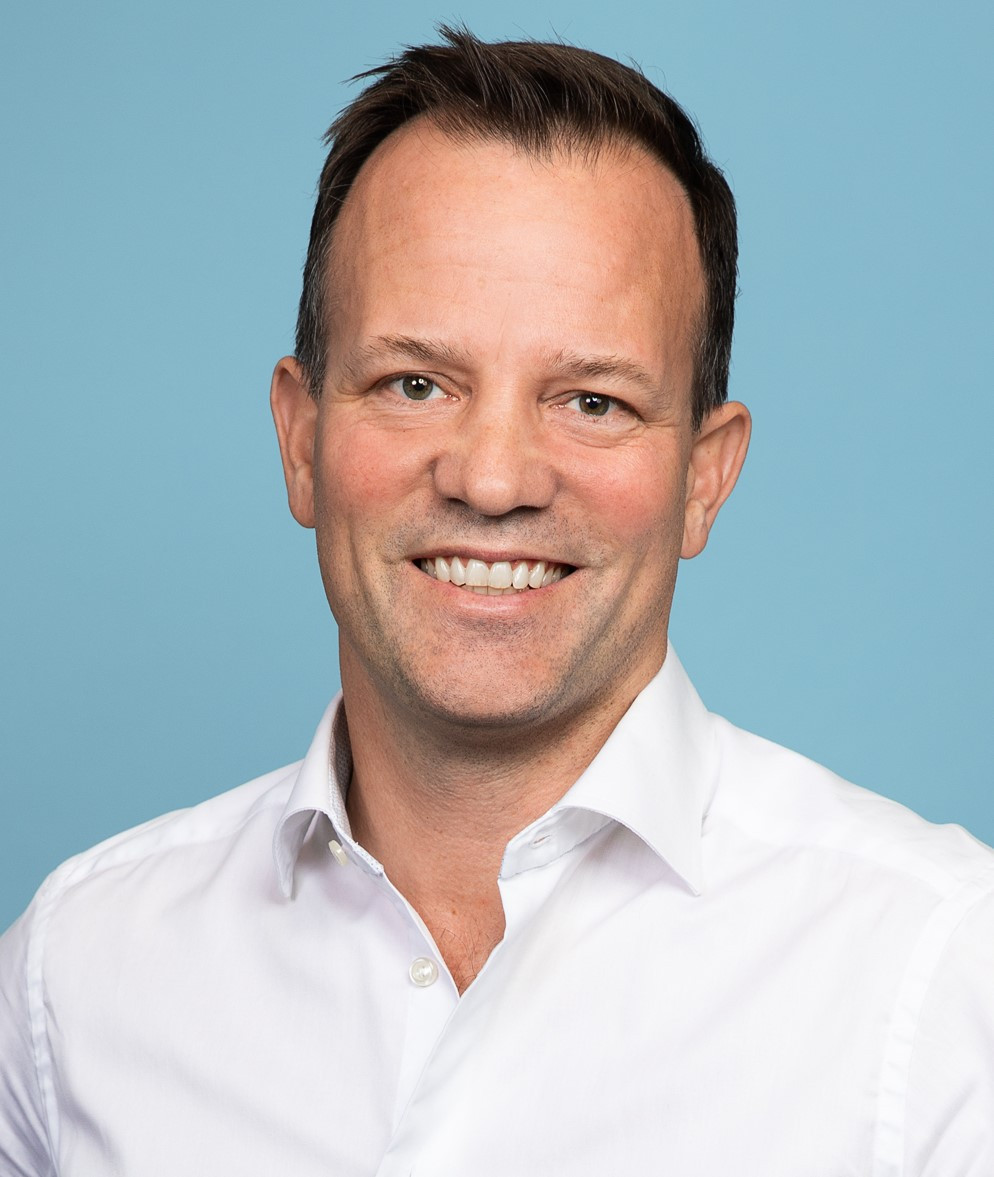 Outcome  October – December
•    Net sales amounted to 185 (680) kSEK
•    Profit after net financial items amounted to –5 297 (–3 041) kSEK.
•    Basic and diluted earnings per share: –0,40 (–0,23) SEK.
•    Cash flow from operating activities and investing activities: –6 075 (–1 360) kSEK

Outcome  January – December
•    Net sales amounted to 2 002 (2 335) kSEK.
•    Profit after net financial items amounted to –21 253 (–11 620) kSEK.
•    Basic and diluted earnings per share: –1,63 (–0,89) SEK.
•    Cash flow from operating activities and investing activities: –22 257 (–17 968) kSEK.

Significant events October – December
•    Insplorion's Nomination Committee for the 2023 Annual General Meeting has been appointed

Significant events after the end of the period
•    Fifth subscription period of T01 started January 22 and no warrants were converted into new shares

Finwire.tv: Watch CEO Johan Rask and CFO Per Giljam comment and answer questions about the year-end report at 2.00pm today February 23, 2023 at https://www.finwire.tv/webcast/insplorion/q4-2022/
The fourth quarter of 2022 was characterized by the continued work to put our new strategy into practice. In the field of hydrogen sensors, the aim is mainly to demonstrate, together with existing customers, the benefits of the technology in their applications. In addition to the two pilots previously communicated, we conduct ongoing dialogues with several potential customers and partners. Furthermore, development and testing continue internally to optimally meet the requirements of the applications we see as the most promising.
There is great interest in discussing our technology. It is not uncommon for potential partners/stakeholders to come to us after examining the sensors currently available in the market and realizing that they cannot meet their needs. Insplorion's priority is, of course, to convert these dialogues into various types of tests at the customer's premises and, hopefully, further into collaborations.
International investments in hydrogen continue. President Biden launched the "Inflation Reduction Act" during the fall of 2022, earmarking some USD 370 billion for investments in clean energy technology. Discussions in the EU have since included how to create corresponding conditions for European companies and investments in the hydrogen field. On February 1 this year, the European Commission communicated, among other things, "A Green Deal Industrial Plan for the Net-Zero Age", with the aim of accelerating the pace and investments in the field. Investments in hydrogen for the transition to a sustainable world are extensive, and from Insplorion's perspective, it is very exciting. Whether hydrogen is produced in an electrolyzer, stored, transported, or used in various applications or processes, sensors will be needed for safety and increased efficiency.
In the Instrument business area, a new sensor surface was launched in Q4 that makes it easier for customers to bind the biomolecules whose surface they are interested in studying, which is particularly interesting in, for example, biochemistry. During the quarter, Insplorion's team also attended the MRS Fall Meeting in Boston, which is the world's largest materials research conference, and the NordBatt 2022 conference at Chalmers University.
In short, Insplorion's operations are going well, and we look forward with confidence to an eventful 2023.
Gothenburg February 23, 2023
Johan Rask, CEO
The Year-end Report is also available at Insplorion's investor relations website: https://www.insplorion.com/en/investors/
Send us an
enquiry.
We'll get back to you as soon as we can.