Interim Report July-September 2023
October 24, 2023
Regulatory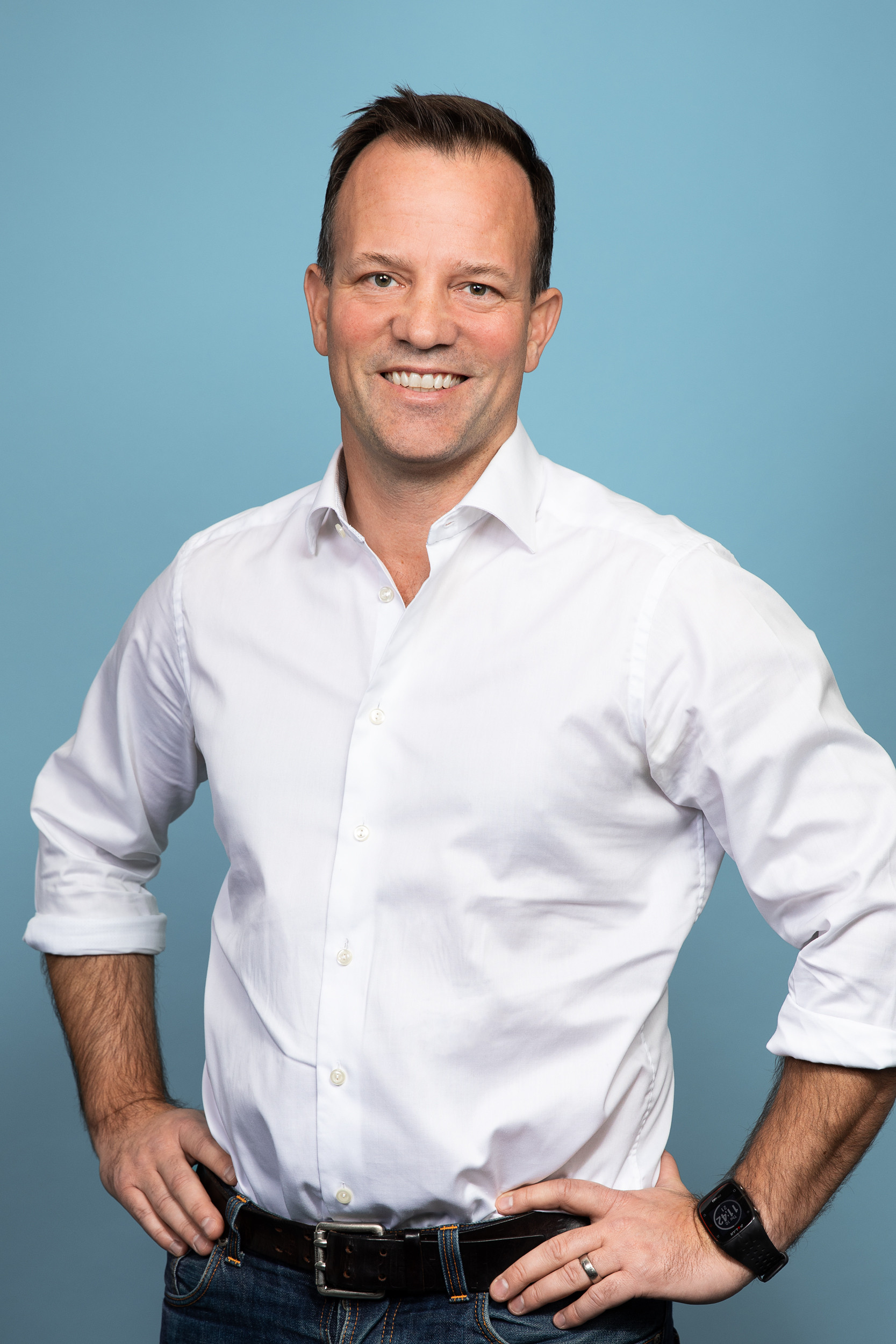 Outcome July – September
Net sales amounted to 1,491 (1,556) kSEK
Profit after net financial items amounted to –2,745 (–6,468) kSEK.
Basic and diluted earnings per share: –0,21 (–0,49) SEK.
Cash flow from operating activities and investing activities: –5,296 (–4,926) kSEK
Significant events July – September
Insplorion enters commercial partnership with leading gas and fire safety company with an initial order of 600,000 SEK.
Insplorion signs a project agreement with a large international company. Order value appr 1,500,000 SEK.
Insplorion receives order of approximately 350,000 SEK from Amogy for hydrogen sensors.
Insplorion resolves on a rights issue of units of approximately SEK 19.6 million, subject to subsequent approval by the general meeting.
 Significant events after the end of the period
The Extraordinary General Meeting approved the Board of Directors' resolution on a new issue of shares and warrants with preferential rights for the shareholders.
Finwire.tv: Watch CEO Johan Rask and CFO Per Giljam comment and answer questions about the interim report at 5.00pm today October 24, 2023 at https://www.finwire.tv/webcast/insplorion/insplorion-q3-presentation-2023-2/
Almost one year ago Insplorion announced its strategy to focus on the hydrogen sensor area. The principle was to focus where our technology and competence is most needed and engage with those customers and partners that clearly see the commercial advantage of our offering.
After four quarters under the new strategic orientation, we have come a long way towards finding the best combination of commercial potential, competitive advantage, and our ability to meet customer needs.
Where we previously saw many positive signs of our potential, we now have clear evidence in the form of collaborations that have resulted in interesting business relations with orders and sales.
Three examples where our continuous customer and partner discussions have yielded results:
 
Demand from the marine sector
During spring this year, we established an initial collaboration with Consilium Safety Group aimed at exploring the needs for Insplorion's technology in the marine industry.
Consilium is a specialist in fire, gas and evacuation alarm systems within marine, oil and gas, building and transport settings. During the third quarter, we announced the first step in the commercial partnership as Consilium ordered SEK 600,000 worth of prototype sensors for evaluation with potential customers in the marine industry.
This often involves detection of hydrogen in so-called inert environments, where the wish is to reduce or completely eliminate oxygen to enhance safety. Many competing technologies require oxygen for their operation, which makes them unsuitable for measurements in this environment; our sensor technology does not have this limitation.
 
Challenges relating to transports
The safe transport of hydrogen is a challenge because of the extensive requirements in terms of high pressure and low temperature. One promising alternative is to transport the hydrogen in the form of ammonia, which is in liquid phase under normal pressure and temperature, and then (through cracking) convert the ammonia to hydrogen when hydrogen is needed for an application.
Within this context, we announced a deal in Q3 with the US company Amogy, which is developing a solution for the extraction of hydrogen from ammonia. Insplorion's task is to supply Amogy with prototypes for testing, which generated an order value of approximately SEK 350,000.
 
Important alternative for reducing environmental impact
For a long time, calls have been made for the aviation industry to reduce its CO2 emissions. During the period, we disclosed a project with a major international company whose customers are the major aircraft manufacturers of the world. Insplorion's great advantage is that our technology is, by its nature, optical. Not only does this give additional safety benefits, but it also enables remote read-out of the sensors using fiber optics. The value of the order was approximately SEK 1,500,000 and involves evaluation as well as some development.
 
Continued focus ahead
As the commercialization of Insplorion's hydrogen sensors gains attention on the market, it gives a boost to our efforts to develop the business with potential customers and partners, new and existing.
The forthcoming rights issue will strengthen our position considerably and put in place the conditions needed for the development and commercialization of our hydrogen sensors.
For our shareholders, it is important to know that all Insplorion management and board intend to subscribe in the issue, in total significantly more than their pro rata share.
Gothenburg, Sweden
October 2023
Johan Rask, CEO
The Interim Report is also available at Insplorion's investor relations website: www.insplorion.com/en/investors/
Send us an
enquiry.
We'll get back to you as soon as we can.