Team
Insplorion's team is based on market driven engineers, technical doctors and entrepreneurs. 
Patrik Dahlqvist
CEO
Patrik holds an M.Sc. in Chemical Engineering and entrepreneurship. He as a broad experience from start-up companies within instrument sales. Prior to starting at Insplorion, Patrik was the CEO of Medfield Diagnostics, where he, starting with a technology in stroke diagnosis developed at Chalmers University of Technology, built a successful company that was listed on AktieTorget in 2012. Patrick has also been active in the instrument company Q-Sense, between 1999 -2007, inter alia as President of the subsidiary in the United States and later as worldwide marketing manager.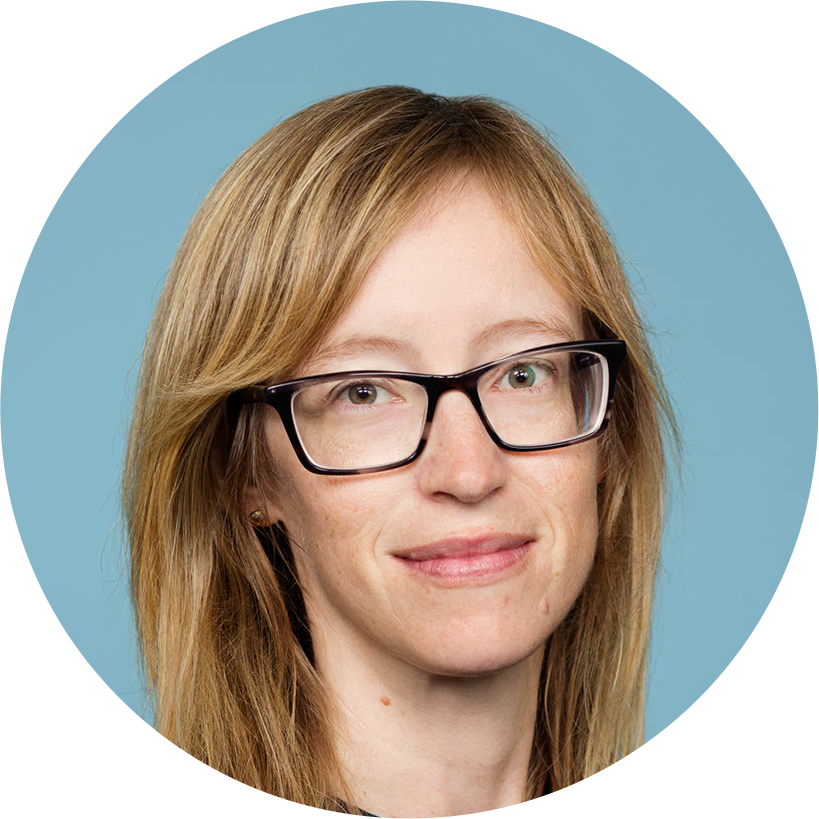 Elin Larsson Langhammer
Founder and Technical Director
Elin has a Ph.D. in Materials Science from Chalmers University of Technology and a M.Sc. in Bioengineering from Linköping University of Technology.  Elin is one of the inventors of Insplorion's NPS technology. She is currently responsible for research and development at Insplorion. Elin has previously been a researcher at the Competence Centre for Catalysis at Chalmers University of Technology.
Patrik Bjöörn
Sales Director
Patrik Bjöörn has an M.Sc. in Chemical Engineering, with specialization in materials science, from Chalmers University of Technology and an MBA from the University of Gothenburg. Patrick has extensive experience in instrument sales in technology companies in the early phase. He has previously, inter alia, worked as Sales Manager at Q-Sense and Sales and Marketing Director at Denator. Patrik has extensive international experience, including as director of a subsidiary of Q-Sense in the United States.
Olof Andersson
Product Manager
Olof holds a Ph.D. in Sensor Science from Linköping University and is responsible for the development of Insplorion's scientific instruments. Olof has a M.Sc. in Microsystems and Biosensors and has prior experience from the development of research tools and analytical techniques.
David Johansson
Development Engineer
David holds an MSc in Applied Physics, with specialization in material science, at Chalmers University of Technology. His main tasks are within Sensor Systems development. He has prior experience from working with Insplorion´s instrument systems at Chalmers.
Insplorion's founders are closely tied as collaborator and consultant.
Christoph Langhammer
Founder and Head of Research
Christoph Langhammer is Associate Professor at the Department of Applied Physics at Chalmers University of Technology. He holds a Ph.D. in materials science. Christoph is a founding member of Insplorion and currently holds a part time position as the Head of Research at Insplorion. He has many publications in prestigious journals including Science and Nature Materials. His work has resulted in six patent applications whereof three are held within Insplorion.
Bengt Kasemo
Founder and Consultant
Bengt is Professor Emeritus of Applied Physics at Chalmers University of Technology. He was formerly the head of the Chemical Physics group where Insplorion's NPS technology was developed. Bengt has published approximately 500 scientific articles and his research has resulted in 17 patent applications. He has a very wide network of contacts both within the scientific field and in industry. His network is, for example, the source of several early industrial contacts for Insplorion Sensor Systems. Bengt is the largest shareholder in Insplorion and works as a consultant in the company