At Insplorion we build a dedicated team with a broad range of expertise from
sales

and

business development

to hardcore

technology development.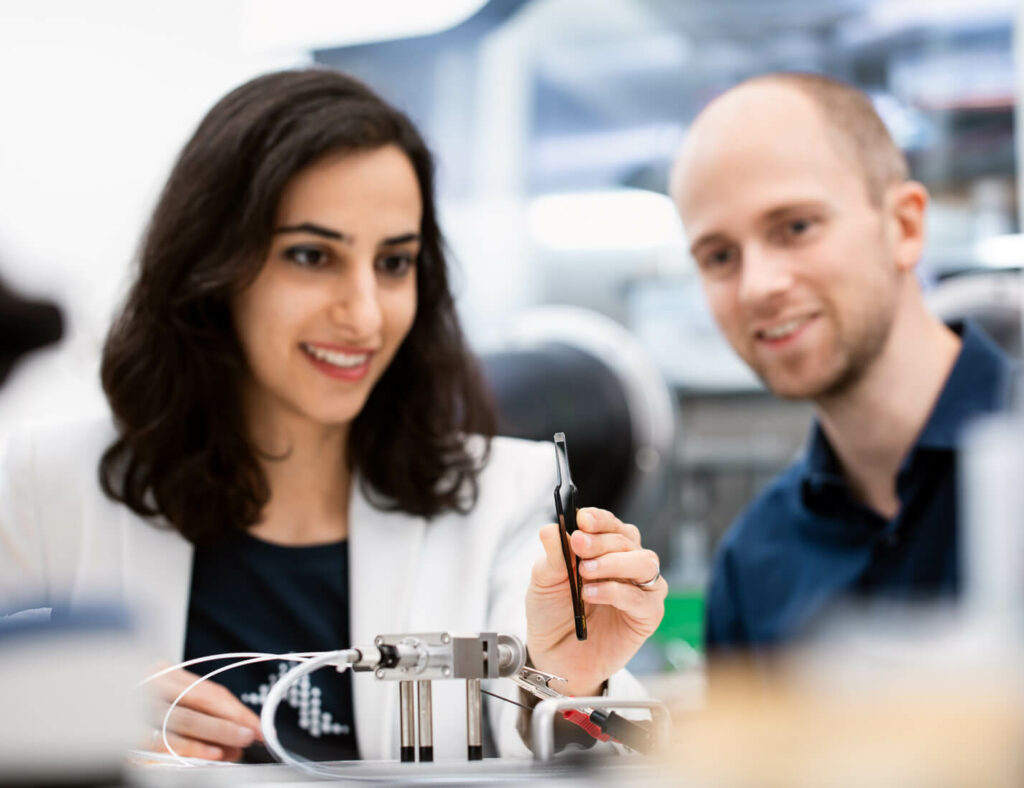 Do you want to contribute to a cleaner world?
---
Read more about Insplorion, a small, hard-working, curious startup with great knowledge in technology areas that will be ground-breaking. We are located at Medicinareberget in Gothenburg. Insplorion is in a growth phase and is always looking for new talented people.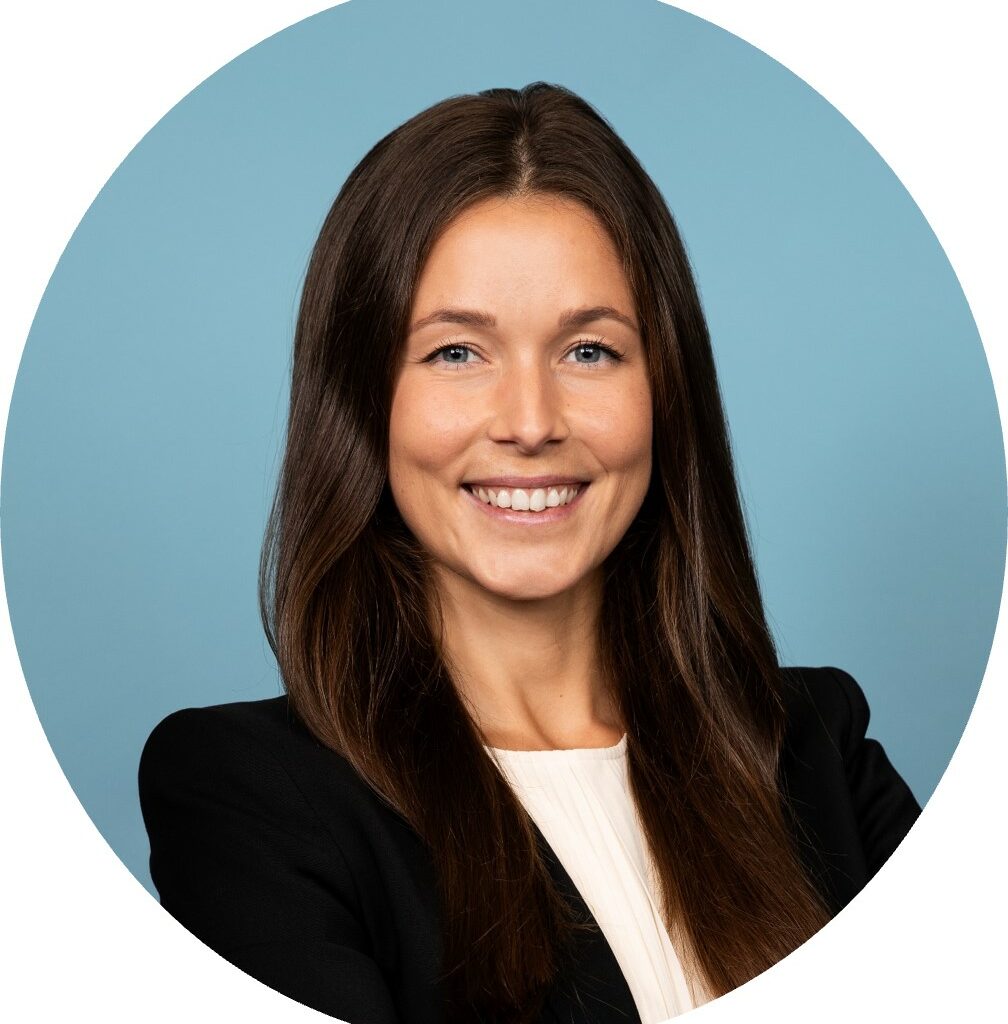 Martina Wennesjö
Business Development
Finding ways of how Insplorions technology contributes to transforming the hydrogen market is a very exciting job. I love working with understanding technical and business related challenges in new and existing hydrogen applications.
Is Insplorion
right for you?
Do you have what it takes? Our combination of hardcore science and new business possibilities, need people with pioneering spirit and a belief that science can save the planet.
Engaged
---
We listen to customers and partners and cares about your needs and how we support you, knowing that we make a difference also in the bigger picture together.
Collaborative
---
Keep an open mindset, knowing that other competences are needed for success both internally and externally.
Innovative
---
Problems can be solved better than yesterday. Actively keeping an innovative mindset ensures better solutions.
Agile
---
The world and the market is changing rapidly and success comes with responding faster to these changes, solving new needs, faster than any other.
Result oriented
---
Projects are executed all the way to the end. We deliver what we say, at the agreed time.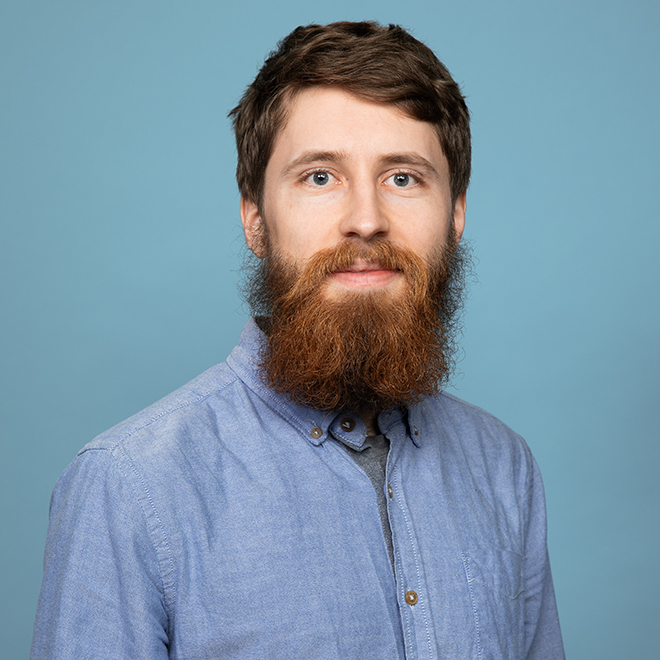 Martin Sech, M.Sc.
Product development
To me, Insplorion is an open and fast-paced environment where it's easy to discuss ideas and try new things. In addition to that, it's especially fun to be part of the rapidly growing area of hydrogen technology and contribute to society's transition to renewable energy.
Want to join


team Insplorion?

Insplorion is in a growth phase and is always looking for new talented people. Please send your general application.