Welcome to the world of Insplorion!
September 12, 2018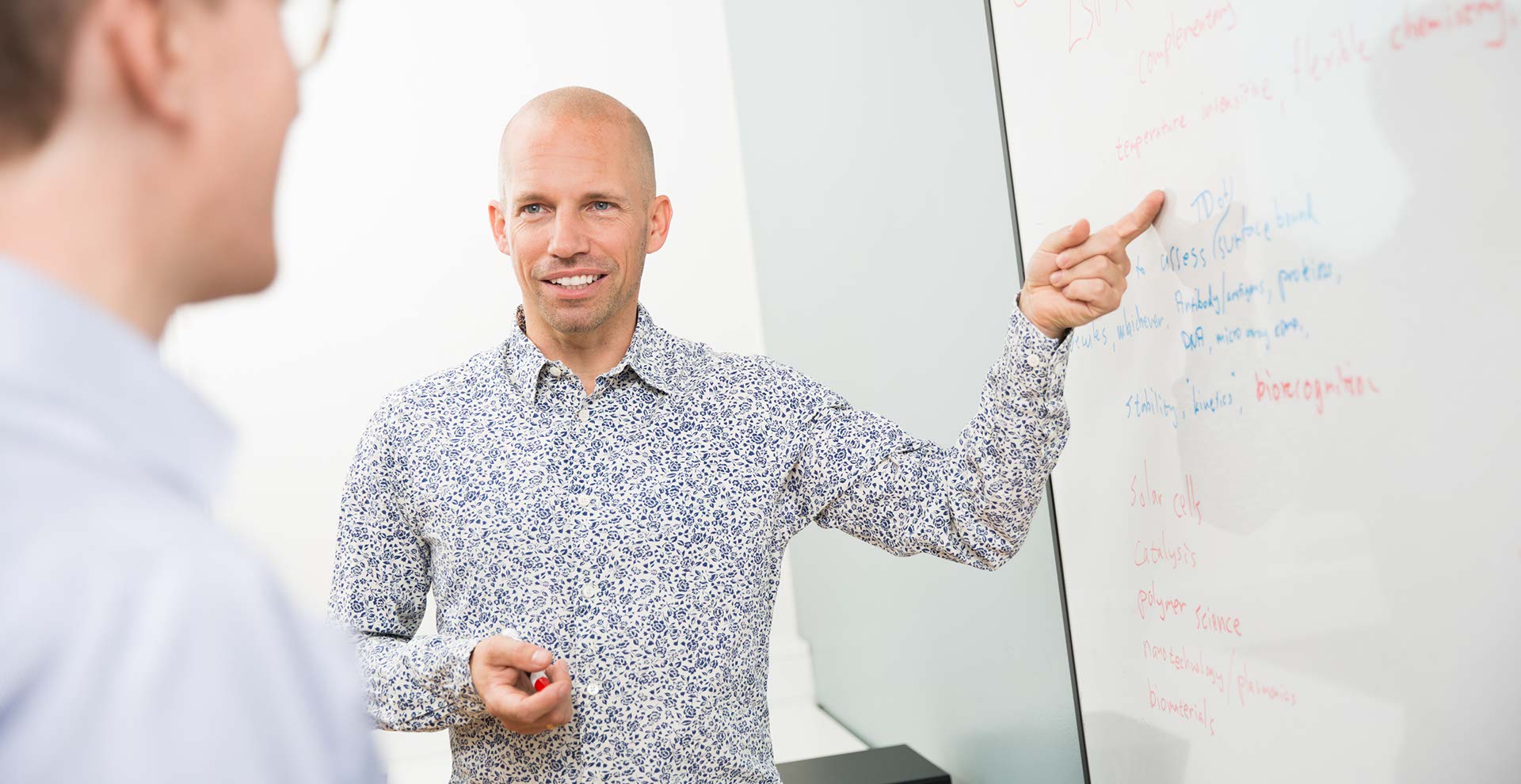 Hopefully it will bring a better understanding of the overall development progress of the NPS in the sensor systems applications (right now air quality and batteries), and the sales processes of our research instruments. You will learn more about us in the company from a personal level, and also meet some of our customers and collaboration partners.
Send us an
enquiry.
We'll get back to you as soon as we can.