Summertime at Insplorion Part IV: Laboratory
July 18, 2019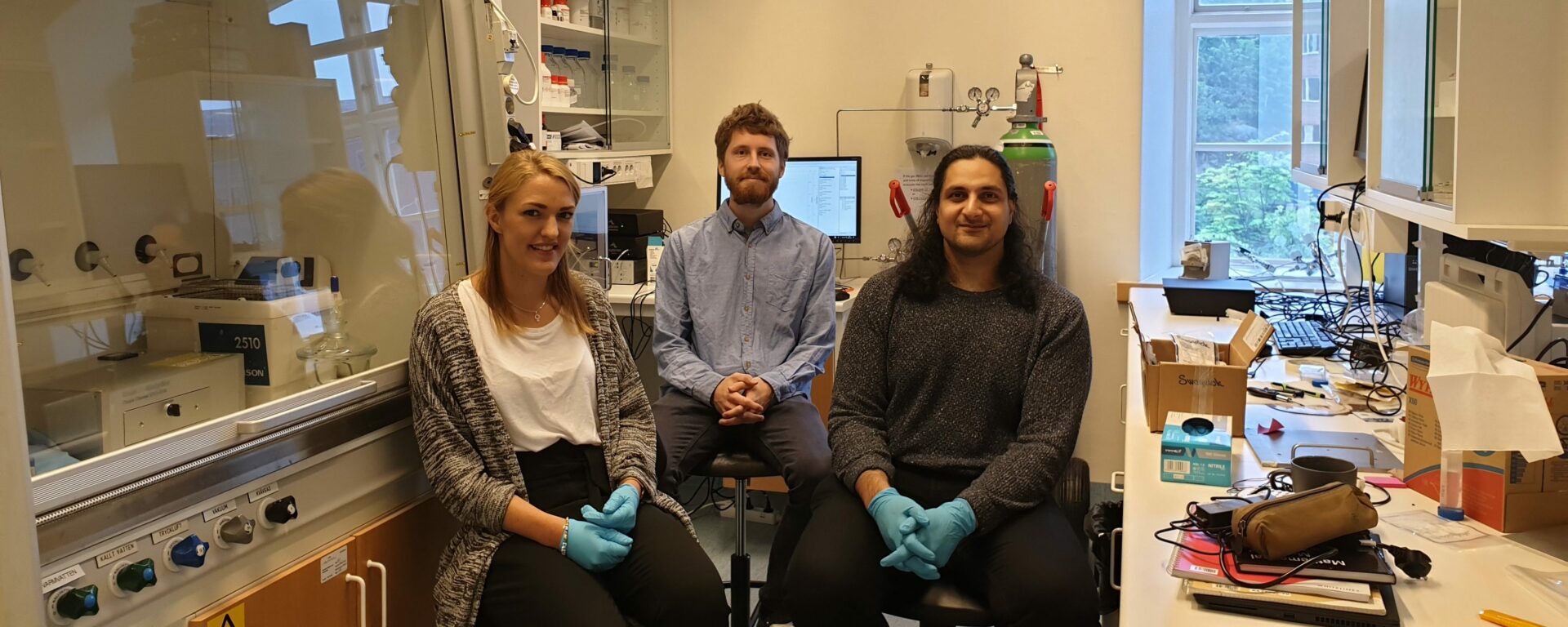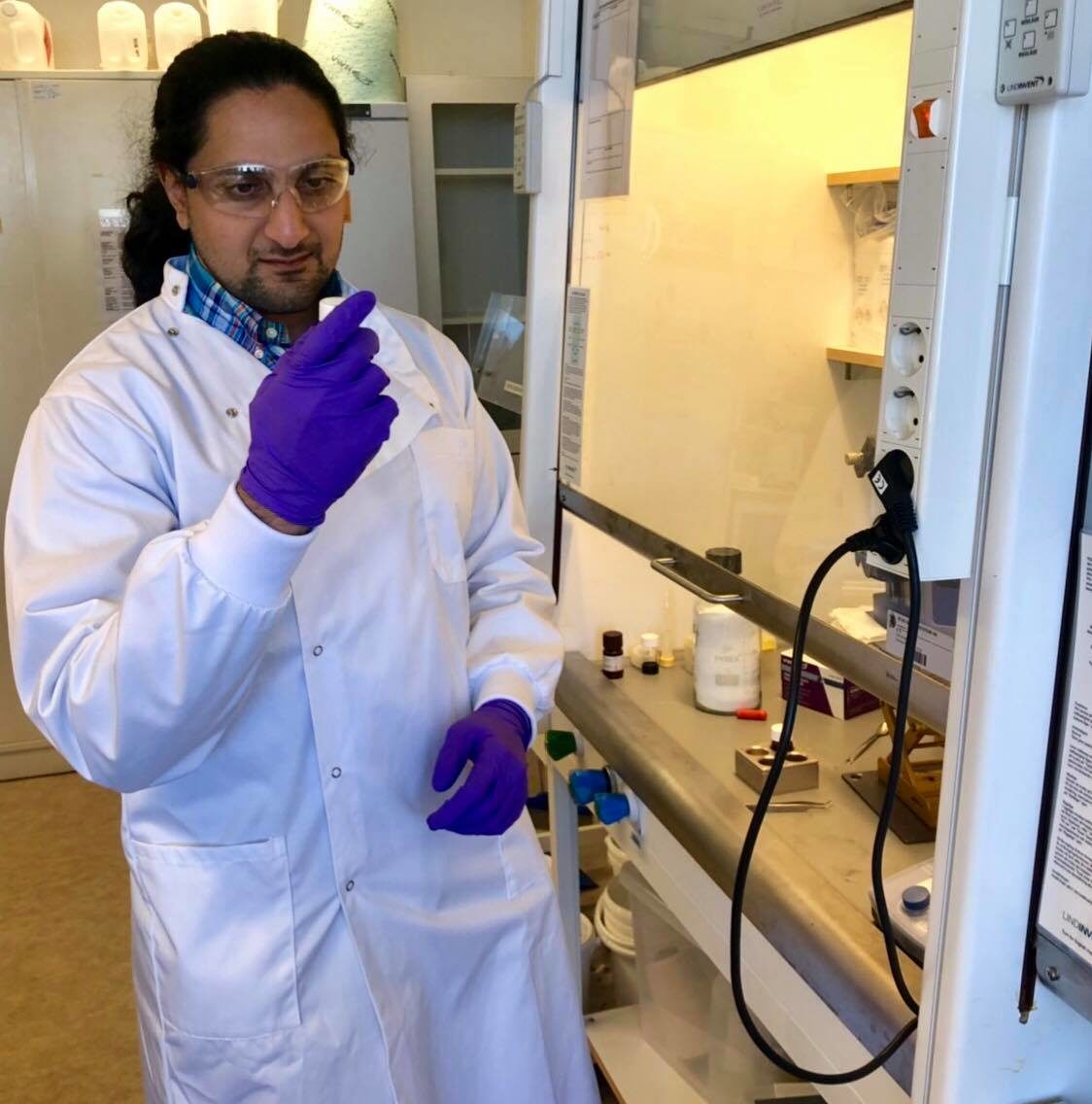 My name is Furqan Farooqi, and during this summer I will be working on enhancing the chemical robustness of Insplorion's battery sensor together with my colleagues. The majority of my work will be with optical fibres and their coatings. My background is chemical engineering; I recently finished my third year and this fall I will start the MPNAT (Nanotechnology) master's program at Chalmers. Even though I just started at Insplorion a couple of weeks ago, this work has been very exciting as I quickly got to utilize the tools and skills I've acquired during my studies, such as experimental design and analysis. In my spare time you can usually find me at the gym or at the computer playing games.
/Furqan
**********************************************************************************************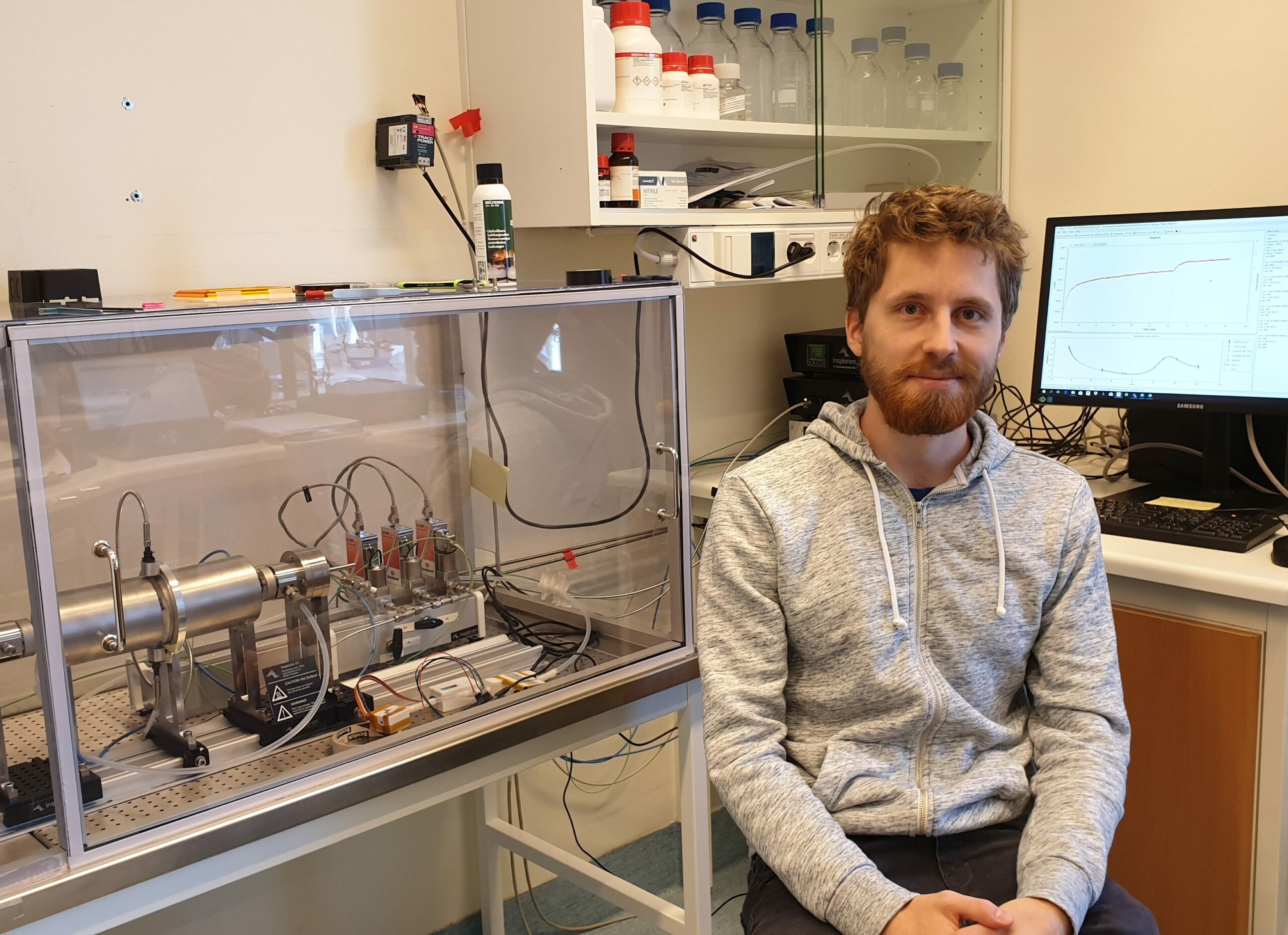 Hey!
Roughly half a year ago, I started at Insplorion as a master's thesis student. Since last month I have been working as a graduated engineer, planning and carrying out experiments to test the performance of our air quality sensor. This work is important to ensure that these performance parameters can be established with high statistical significance, and it also provides feedback for planning and implementing new modifications to the sensor.
My workday is typically quite flexible; depending on the results from the measurements performed the previous days, I often decide how and what needs to be investigated in the coming days. Overall, this flexibility together with the fact that I learn new things every day, lead to me really enjoying my work. In my spare time I usually like to relax, for example by watching series and playing videogames, though I also do enjoy going outside for a run now and then when the weather is nice.
See you around!
/Martin
Check out Part V to hear what our longtime part-timer and recent thesis student has to say about her journey at Insplorion and her work this summer.
Send us an
enquiry.
We'll get back to you as soon as we can.