Results Day at Mistra Innovation
October 4, 2019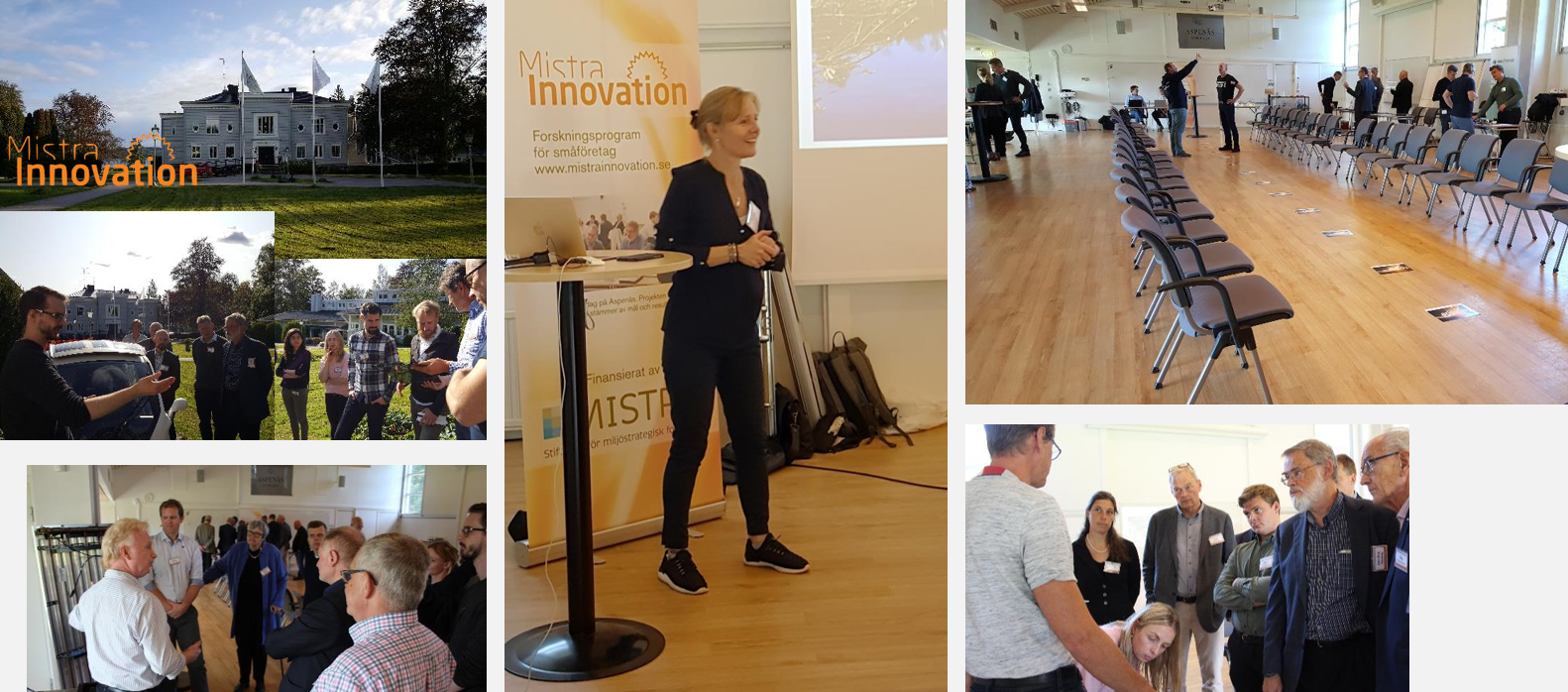 Our project started around late autumn in 2016 and it is now coming to an end. Throughout the period, we have learnt a lot, discussed a lot on both research and technical aspects, while trying to keep a balance between academic and industrial interests/approaches. All of this has now led us to the launch of the NOx sensor.
On this Results Day, all projects had a chance to present what they have done so far, during a pitch session and later continued with more detailed discussion in smaller groups at the booths. Olof's successful presentation attracted a great deal of attention from other participants and resulted in new unexpected contacts, which could potentially bring fruitful collaborations in the future.
It was a very inspiring day, listening to all these projects and seeing once again how exciting outcomes can turn up when research institutions and industrial partners join their forces. This Mistra project for me as a researcher, who had no experience at industry or with any industrial partner, was a fascinating journey. The idea develops in the lab, in an ideal environment, and later it takes a step from the lab to the outside world, where the idea/solution/product meets with everyone.
There is always more to do, and this is also the case for air quality monitoring. Hence, I will continue at Insplorion to keep working on the development of gas sensing.
/Irem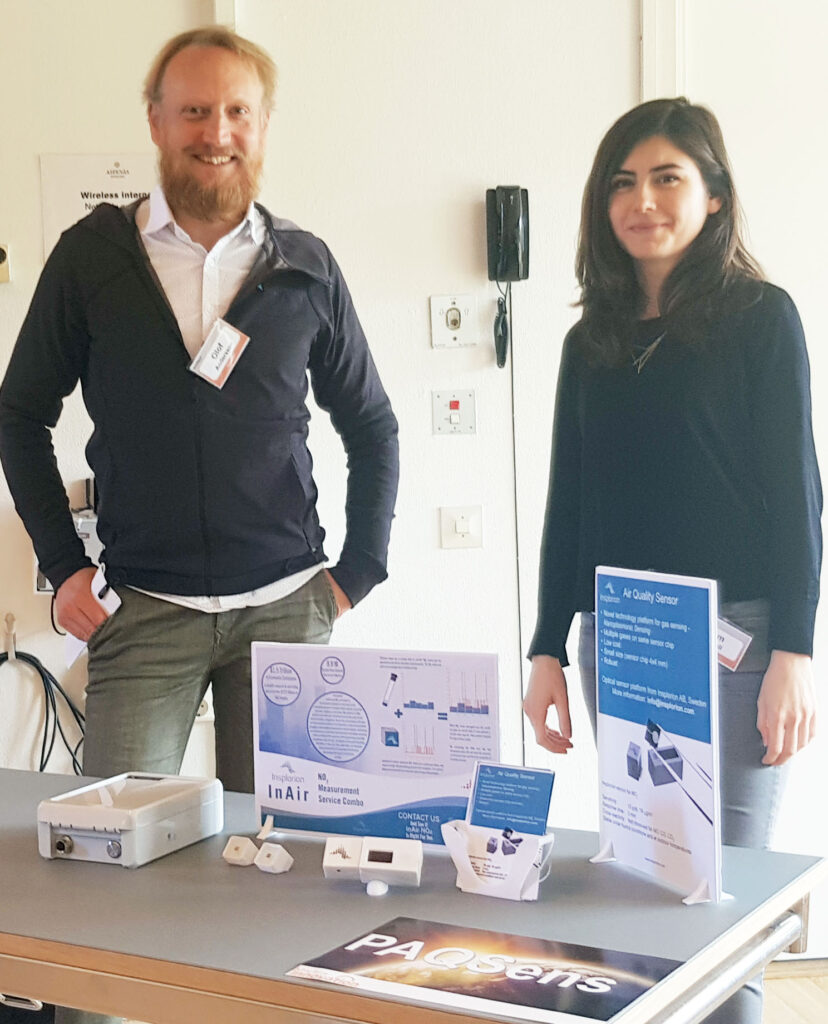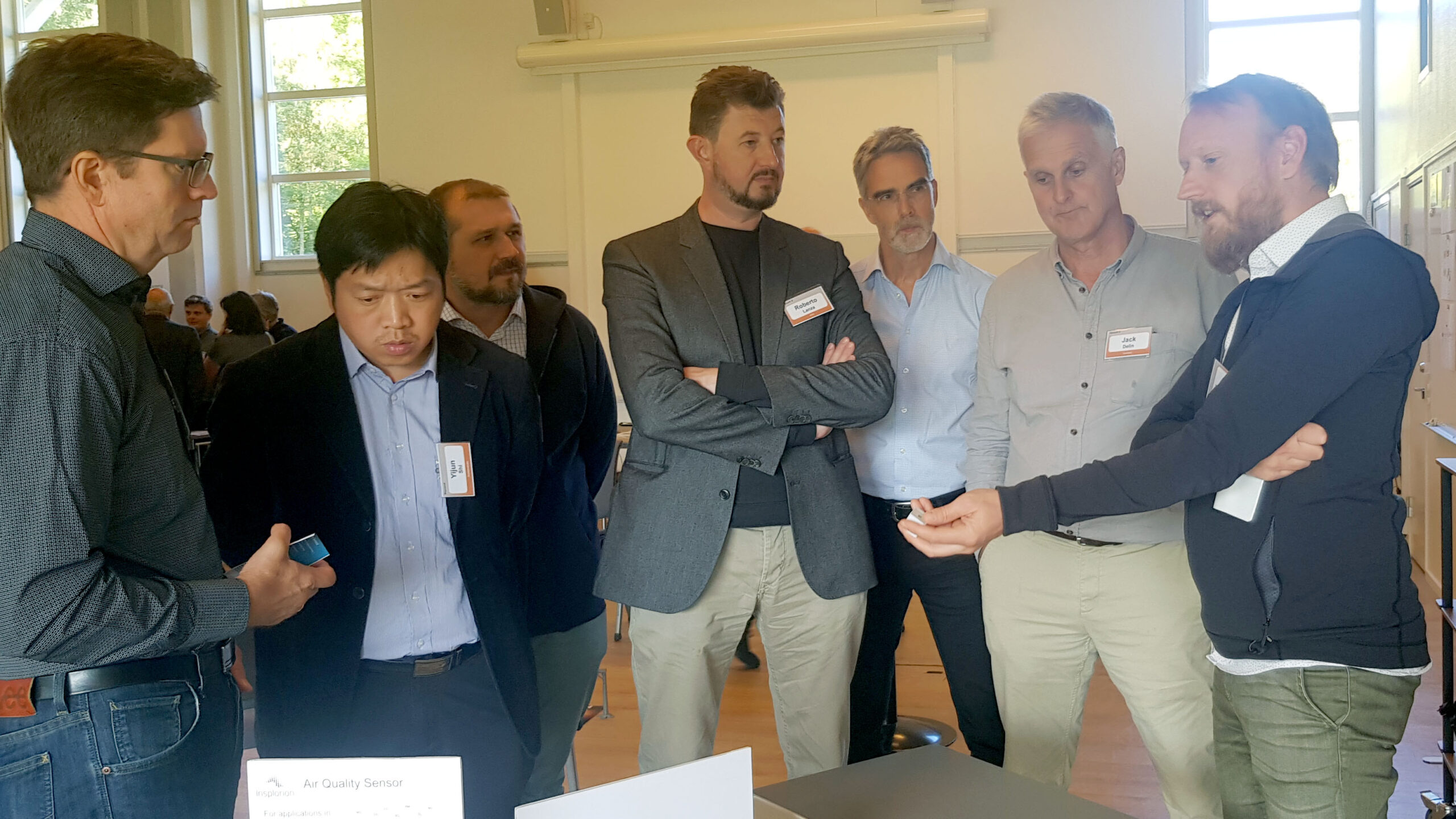 Send us an
enquiry.
We'll get back to you as soon as we can.