Interim report January-September 2021
October 28, 2021
Regulatory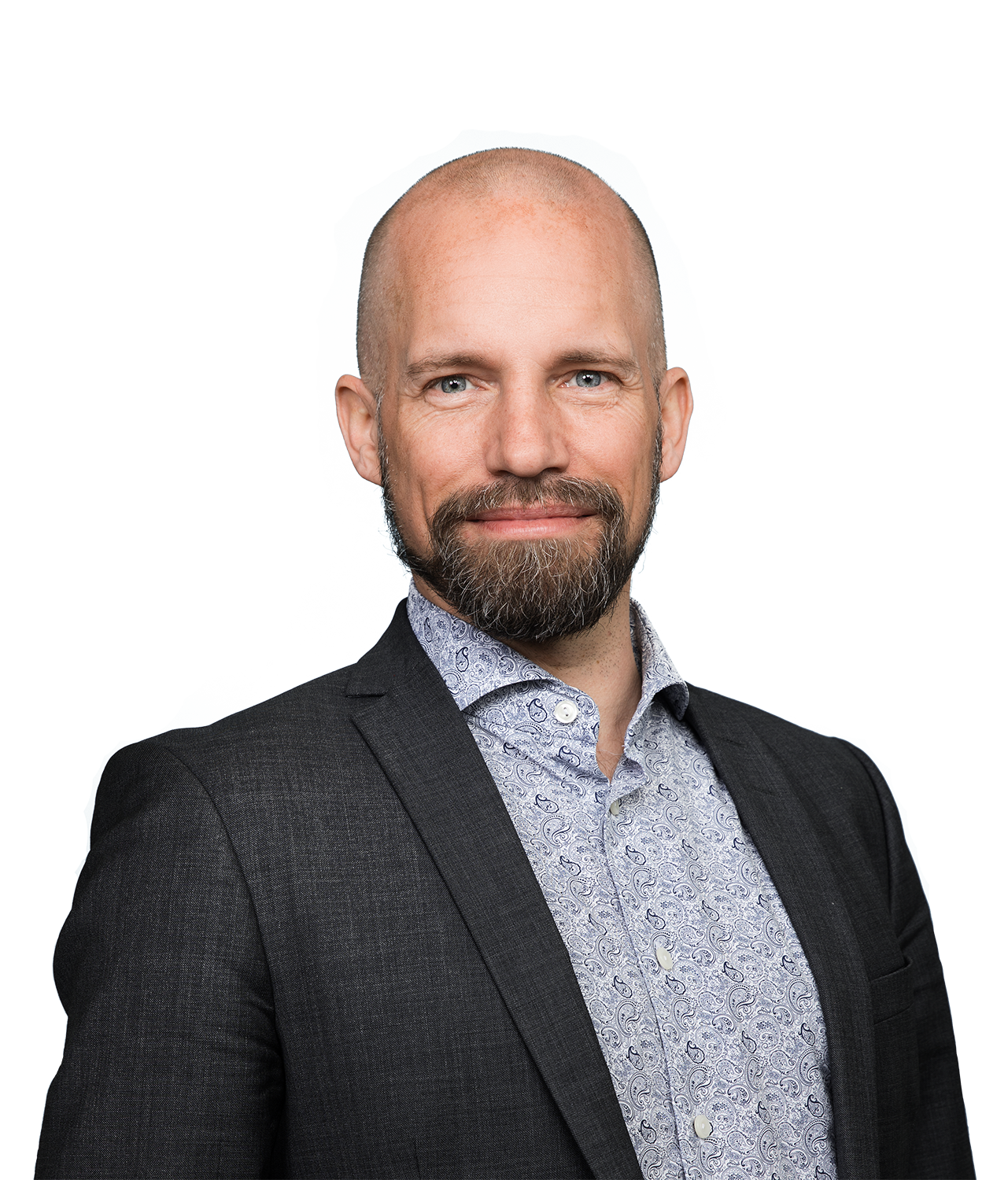 Progress in both the battery and hydrogen sensor businesses
•Leading German automotive manufacturer purchases Insplorion's battery development instrument following a 6-month rental period. The order value amounted to 0.5 MSEK.
•European energy research institute invests in Insplorion's technology for hydrogen sensor development.

Outcome July–September
•Net sales amounted to kSEK 554 (508) kSEK
•Profit after net financial items amounted to kSEK –1 188 (–2 517) kSEK.
•Basic and diluted earnings per share: –0.09 (–0.26) SEK.
•Cash flow from operating activities and investing activities: –5 860 (–3 773) kSEK.

Significant events July–September
•Leading German vehicle manufacturer purchases Insplorion's battery development instrument after a rental period of six months. The order value amounted to 0.5 MSEK.

Significant events after the end of the period
•The European Institute for Energy Research (EIFER) purchases an X1 instrument.

Finwire.tv: See CEO Patrik Dahlqvist comment and answer questions about the interim report at 5.00pm today October 28, 2021 at https://www.finwire.tv/webcast/insplorion/insplorion-q3-2021/
A word from the CEO
Insplorion's sensor technology well positioned for the electricity and hydrogen production of the future
The international attention on the issue of which fuels will substitute fossil fuels in the future continues to increase. Of the two currently predominant technologies, electricity has advanced slightly further than hydrogen in its development, particularly for passenger vehicles; new sales of electric vehicles grew by 160 percent during the first half of 2021, and in the most advanced markets, Europe and China, electric vehicles now represent 12–15 percent of new car sales. Hydrogen is gaining more and more ground, as confirmed by the considerable investments made in hydrogen technology, which currently is estimated at USD 500 billion worldwide.
Insplorion is well positioned for both electricity and hydrogen, and our sensor platform NanoPlasmonic Sensing (NPS) is able to increase the efficiency of both fields of technology at system level.
A significant increase of electrification levels in the future will require a higher energy output from batteries, driving demand for improved performance and faster charging and discharging. A significant portion of the research into hydrogen technology is focused on how to increase safety, for example in connection with vehicle refuelling. Our sensors improve the conditions for both technologies and contribute to an accelerated transition towards a sustainable energy system.
German automotive manufacturer purchases instrument following a successful rental period
After the summer, Insplorion's six-month period of rental of a battery development instrument to a German vehicle manufacturer came to an end. There has been a continuous information exchange between us and the customer about the results, which has resulted in mutual learning. After the rental period, the customer decided to purchase the instrument to make our NPS technology an integral part of its electrification strategy. The instrument underlying the deal is the same type that we use in-house ourselves and together with our partners in the development of our battery sensor. We have now launched an upgraded version of the instrument, improving the usability in particular. The customers represent battery research and development, academia, battery manufacturers and the automotive industry.
Hydrogen sensor development according to plan
Development work in the hydrogen business area is going ahead according to plan, and the business de-velopment progresses in tandem with the technology development. In the first phase, Insplorion's focus is to improve the safety surrounding the handling of hydrogen gas, for example by rapid shutdowns in the event of a possible leakage at a fuel station, in a vehicle or during manufacturing.
Research institute purchases X1-instrument
The purchase of Insplorion's X1 instrument by the European Institute for Energy Research (EIFER) which was finalized in October demonstrates the link between our business areas Hydrogen Sensors and Research Instruments. The deal is interesting, in part because it shows that instrument customers now have access to financing again – and the instrument sales activity is once again buoyant – and in part because the customer is working to develop materials for more efficient hydro gen sensors. On account of the customer's fine abilities, we have concluded a cooperation agreement to forge a closer connection. Our assessment is that their efforts will result in product development opportunities of interest to us.
Lastly, I will mention that we, in the field of air quality sensors, gradually are expanding both our markets and customer segments. During the third quarter of the year, we have, in particular, given priority to our customer studies of industrial customers with an inclination for development in Northern Europe and the United Kingdom.
Gothenburg, October 28th, 2021
Patrik Dahlqvist, VD
Insplorion AB, with its disruptive sensor platform NanoPlasmonic Sensing (NPS), operates within four field;. air quality sensors, hydrogen sensors, battery sensors and research instruments. The sensors are  small, durable and cost efficient at volume production. Our sensor technology  enables air quality sensors at home, in cars and in public environment, Our hydrogen sensors show a sub-second response time, making them the fastest in the world and will promote the growth of hydrogen infrastructure. The battery sensor optimizes battery control and usage. Our instruments give scientists around the world nanometer sensitive real time data of surface processes in fields like catalysis, material- and life science.
FNCA Sweden AB, +46(0)8-528 00 399 info@fnca.se, is Insplorion's Certified Adviser at Nasdaq First North.
Send us an
enquiry.
We'll get back to you as soon as we can.