Interim report April-June 2022
August 23, 2022
Regulatory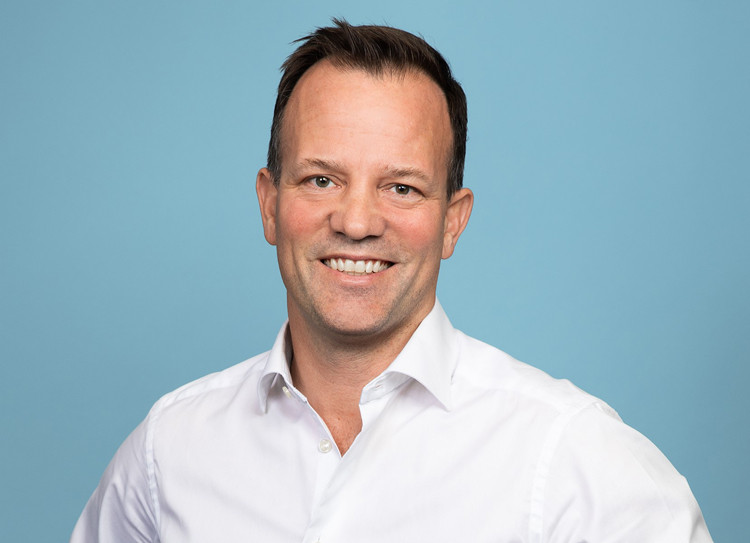 Outcome April – June

· Net sales amounted to  111 (492) kSEK

· Profit after net financial items amounted to  -4 963 (-3 638) kSEK

· Basic and diluted earnings per share -0,38 (-0,28) kSEK

· Cash flow from operating activities and investing activities -5 576 (-1 678) kSEK

Significant events April-June

· Annual General Meeting was held in April. The AGM resolved on all points in accordance with the Board's and the Nomination Committee's proposals

· A large university in the United Kingdom has purchased an Insplorion M8 instrument to expand on their cutting-edge battery research work. The instrument was delivered in July.

Significant events after the end of the period

· Insplorion sells two research instruments. The first order is for the life science research instrument S2 from a Finnish University. The other order is for an Acoulyte from a Polish University. Total order value for both orders amounts to about 700.000 SEK including fees and discount.

Finwire.tv: Watch CEO Johan Rask and CFO Per Giljam comment and answer questions about the interim report at 5.00pm today August 23, https://www.finwire.tv/webcast/insplorion/q2-2022/
During the second quarter, we continued to drive our business and technology forward at Insplorion. On the hydrogen side, deliveries began in the customer-financed project we undertook at the start of the year. The work is progressing according to plan with test rigs and sensors being produced and installed. In the hydrogen area, we see continued strong market interest in our platform. Insplorion's technology can create value by quickly and specifically detect the presence or level of hydrogen in different situations, environments, or processes.
Hydrogen is considered a critical factor and energy carrier for making the shift to a sustainable world. There are many different bids for the size of future investments that may be made. For instance, the Hydrogen Council predicts that up to USD 500 billion will be invested in the hydrogen value chain by 2030. Regardless it is clear that substantial investments in this area are currently being made, and will continue to be made for a long time to come, to achieve the climate transition.
Momentum for M8
In the battery/instrument sector, we received an order for an M8 research instrument from a university in England during Q2. Research on batteries and battery chemistry is an area where development is intense, and also driven by significant grant funding. We hope this will provide further momentum for M8 sales. There are also more publications coming out in the sector where our technology is described, explained, and used. One example is a paper published in Q2 from Uppsala University where our technology was used to study plating in batteries. This primarily occurs during fast charging or charging at low temperatures and can destroy the battery.
Challenges in the Eurostars Project
During the summer, the EU-funded Eurostars project (InBAT Sensing) was completed. In the project, where AMTE Power has been a key partner, we developed several battery cells with sensors to collect measurement data to be subsequently correlated with the electrochemical parameters of current and voltage. However, the project has been fraught with delays and technical challenges, such as damage to the fiber sensors during handling, which has led to difficulties in obtaining measurement data. The data currently gathered will be analyzed and used to further support the relevance of the M8 instrument in research and development, as well as the continued development work within the framework of the 3beLiEVe project, which runs until 2023. In this project 21 companies will work to develop next generation vehicle battery cells. It should be noted, however, that a battery sensor for volume applications is still in an early development phase.
During the quarter, we have also expanded our premises by taking over the space we shared with another company, which gives us even better conditions for development and, above all, the opportunity to expand the testing possibilities for hydrogen.
Evaluation to accelerate commercial development
Finally, I would like to point out that we continue to work diligently towards developing our platform, often in close cooperation with our customers. Meanwhile, we continue to review our business and future priorities as we learn more about the technical and commercial conditions in different market areas.
Gothenburg, Sweden, August 23, 2022
Johan Rask, CEO
Send us an
enquiry.
We'll get back to you as soon as we can.