Insplorion on the list when IVA turns 100 years
March 22, 2019
Royal Swedish Academy of Engineering Sciences or Kungliga Ingenjörsvetenskapsakademien (IVA) turns 100 years this year and celebrates this by putting together a list of projects that show potential, achievability, relevance and uniqueness. We are honored to be among the 67 selected projects from over 300 reviewed. Great fun to present…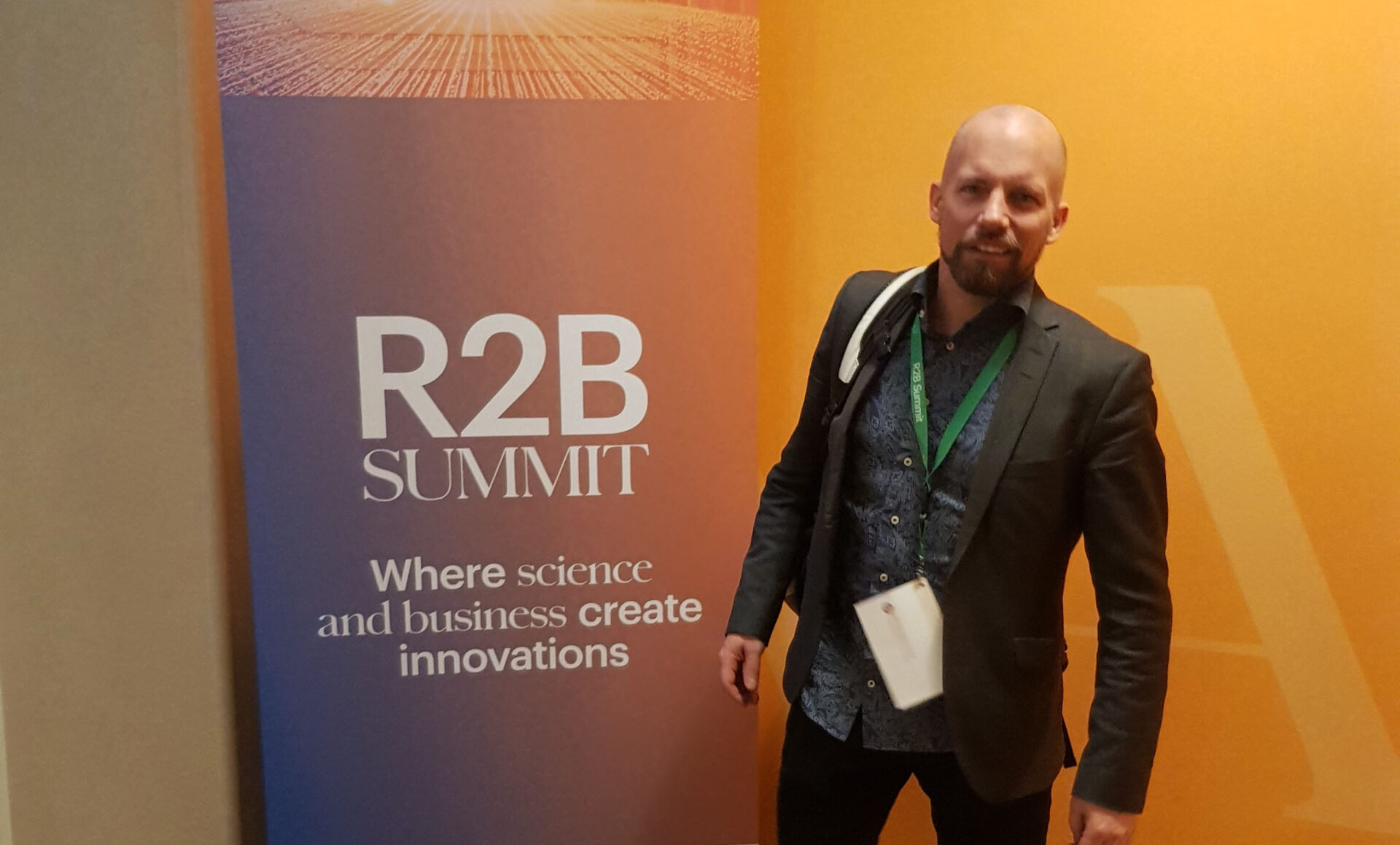 Royal Swedish Academy of Engineering Sciences or Kungliga Ingenjörsvetenskapsakademien (IVA) turns 100 years this year and celebrates this by putting together a list of projects that show potential, achievability, relevance and uniqueness. We are honored to be among the 67 selected projects from over 300 reviewed.
Great fun to present and talk to industry leaders and discuss with researchers and entrepreneurs at the Research2Business summit. More of this!
Read more about IVAs Research2Business and the full 100 list here (Swedish), and in Göteborgs-Posten here (Swedish).
Send us an
enquiry.
We'll get back to you as soon as we can.