High Tech Venture Days
October 28, 2020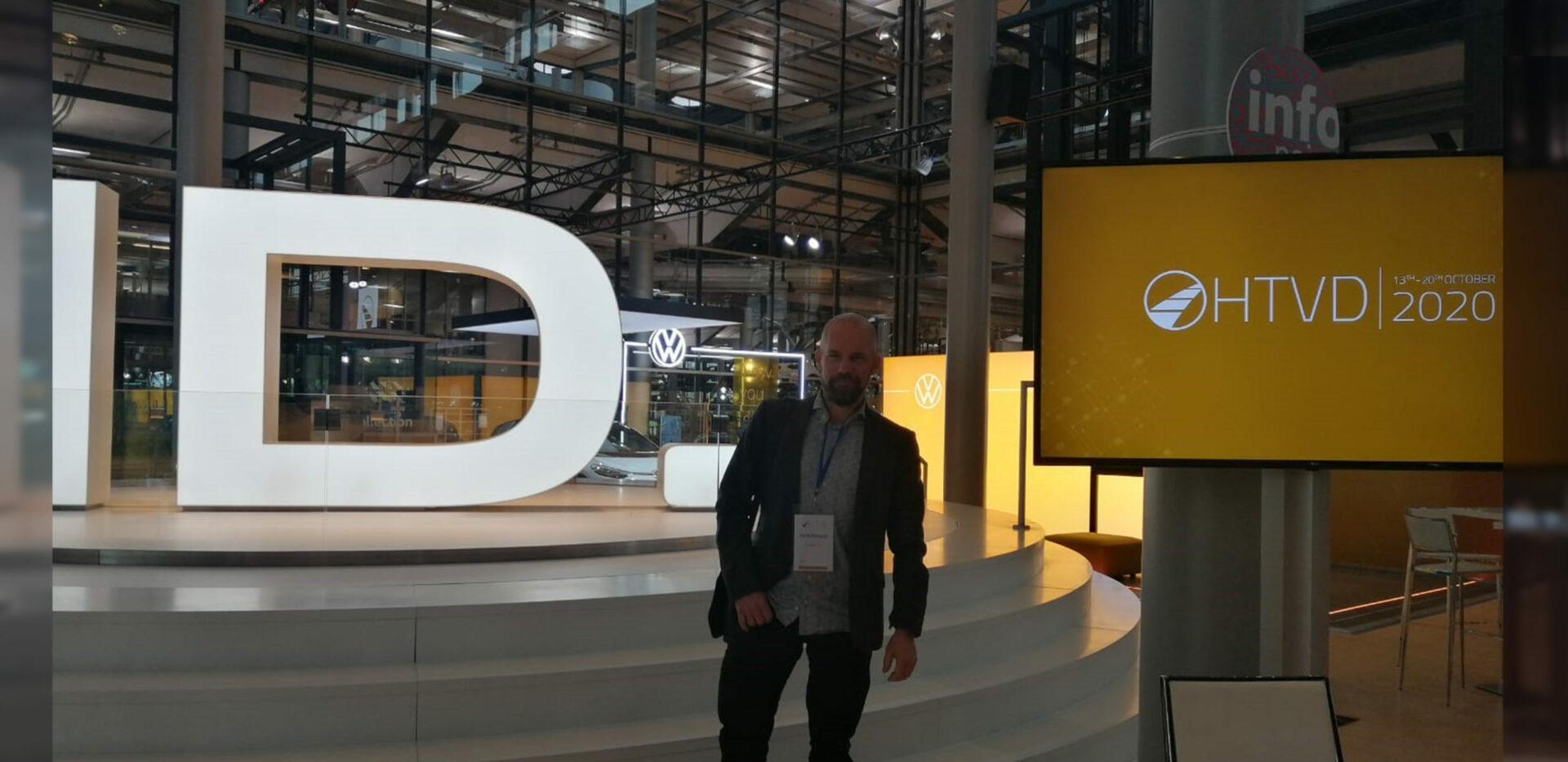 The event was hosted by HighTech Startbahn at Volkswagen's transparent factory, where their new fully electric ID3 is assembled. VW is one of the corporates with whom we have an ongoing dialogue, and this was a great opportunity to strengthen our ties with them at different levels in their organization. Their strategic shift from combustion engines after their "Dieselgate" scandal (cheating the NO2 levels in the exhaust), to now taking a leading role in the electrification of the automotive industry is impressive. It also shows how greater awareness about the hazardous effects of NO2, our first volume sensor, can support in boasting the transition to electric and hydrogen based transportation, thus building the market for our battery and hydrogen sensors.
Back in Gothenburg, we continued with one-on-one meetings with focus on strengthening old and building new relations mainly with German based automotive and manufacturing industry, such as Volkswagen and Heraeus. Asia was however also well represented with for instance Hyundai who are setting up a base in Berlin to get access to innovative European start-ups.
We can conclude the week with new contacts among the larger companies in manufacturing and automotive within both EU and Asia. It was also great to see familiar faces and companies like Volkswagen and Heraeus with whom we've had contact in the past, that can now get updated and advance faster. Most of the interest is generated by our battery sensor, but we also sense an increasing focus on hydrogen resulting in almost as many hydrogen focused discussion during the past days.
On-site and on-demand, Insplorion is ready for the road ahead!
Over n out
/Patrik Dahlqvist
Send us an
enquiry.
We'll get back to you as soon as we can.