Hello everyone!
November 5, 2018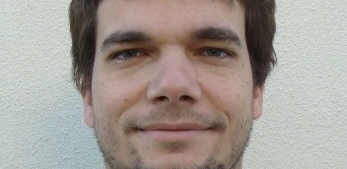 I feel very privileged and excited to join the company. Science and Technology are my passions. The reason I chose Insplorion is the company's values and goals directed at promoting change by developing and implementing sensing platforms that allow better and more efficient use of resources, contributing to a more integrated and smarter city life.
My journey until here brought me from a degree in Molecular Biology, through a PhD in Nanobiophotonics (Biotechnology), with some DNA origami and enzyme biochemistry and kinetics mixed in. I am particularly experienced in using and developing sensors, which made joining Insplorion an obvious step.
I hope to meet you all soon. Don't hesitate to contact me if you have any questions
Send us an
enquiry.
We'll get back to you as soon as we can.