Christian's first visit to AGM for InBAT follow-up
May 28, 2019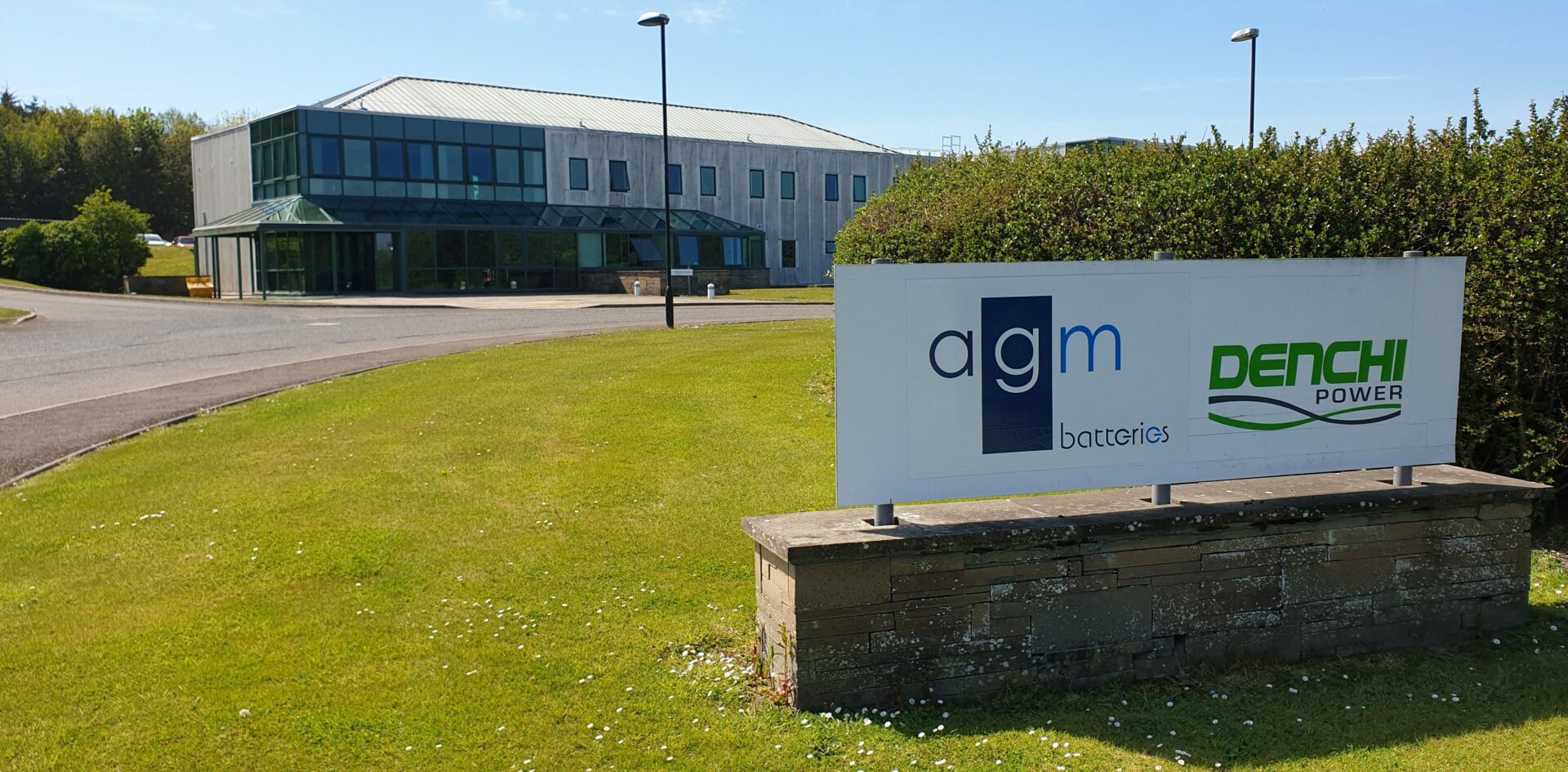 My name is Christian Sundvall and I am the most recent member of Insplorion's family. I have a background in materials science and nanotechnology, have worked for more than five years in a green tech nanotechnology start-up, and am joining Insplorion as a Development Engineer working mainly with the recently initiated Eurostars project. Throughout the project's lifetime I will be working together with our partner AGM Batteries towards realizing and optimizing the NanoPlasmonics Sensing (NPS) probe for operando measurements in Li-ion batteries: the InBAT sensor. 
Earlier this month I joined Elin, our CTO, and Saima as our small delegation from Insplorion visited AGM Batteries in sunny (believe it or not) Thurso, Scotland, for a follow-up meeting with the Eurostars project. Productive talks and discussions were had, and the spirits were high as both parties remain highly motivated by and invested in the pursuit of enabling a more sustainable future through smarter battery technologies.  
Going forward I expect to be spending some time at AGM Batteries as we continue to develop and improve our sensor probe, and though I will be going there for work I am confident I will be enjoying the familiar company of our friends at AGM. I also hope I will be able to see and do some of the other wonderful things Scotland has to offer. Whisky comes to mind, for example. 
Take care, everyone, and see you around! 
/Christian
The Insplorion delegation (from left: Saima, Elin, Christian) at

Dunnet

Head, with the Hoy

island in the background.
Hard at work at the AGM site. 
Send us an
enquiry.
We'll get back to you as soon as we can.