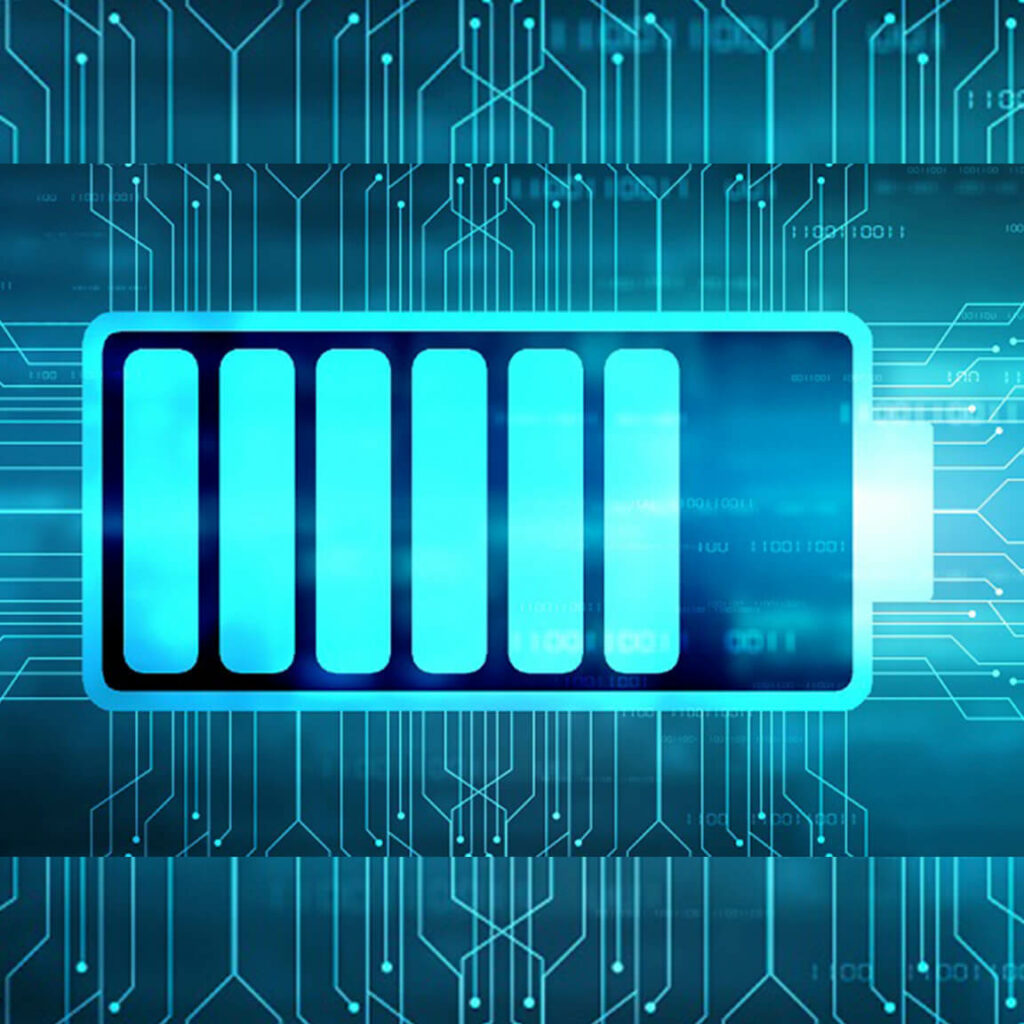 BASE: Gathering academia, research institutes, and the industry
BASE, or Battery Alliance of Sweden, is a Swedish competence center gathering academia, research institutes, and industry. The goal is to develop batteries with very high performance as well as new battery production processes to consolidate the strong Swedish battery research community.
Budget
34 MSEK from Vinnova plus in-kind contributions from all industrial partners
Partners
Uppsala universitet, Chalmers tekniska högskola AB, Kungliga Tekniska Högskolan (KTH), Research Institutes of Sweden (RISE), ABB AB, Volvo Technology AB, Altris, Comsol, Graphmatec, Höganäs, Insplorion AB, Northvolt, SAFT batteries, Scania, Stena Metall, Volvo Cars, Woxna
Send
us an enquiry.
We'll get back to you as soon as we can.