Battery sensors which give you
access to unique information
Our advanced battery sensor is placed at the inside of the battery cell. This allows you to access previously hidden information while your battery is being cycled.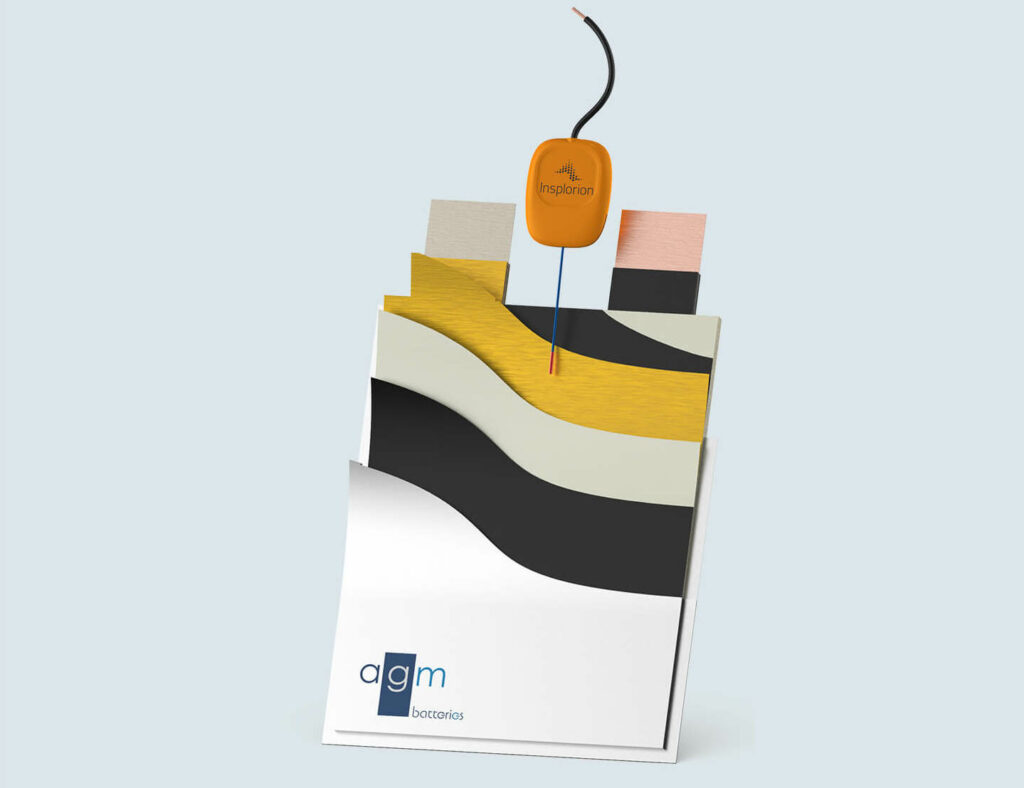 Battery Sensors
Sensors for increased performance
Optimise your batteries by accessing more energy from them. Increase the charge rate at the same time as you improve the safety. This is now possible with our NPS technology. 
Safety
---
Detect abnormalities such as increased temperature or reduced performance in real time from inside the cell for improved safety.
Performance
---
Real time data and precise information from inside the cell allow you to push the limits for utilising the full potential of your battery and ultimately its performance.
Longer Life
---
Previously inaccessible data allows for more precise control of each cell, leading to significantly reduced risks and longer battery lifetimes. The sensors will also enable a second-life market by providing information about battery health.
3BeLiEVe

The 3beLiEVe project spans over three and a half years and involves 21 partners. The project aims to develop the next generation LNMO-C/Si cells for automotive applications. Insplorion's contribution is to equip the battery cells with battery sensors.

Learn more

InBAT Sensing

The project focuses on further development of the InBat sensors and their integration into commercial battery cells and packs. Pilot tests with end users/OEMs is also within the scope of the project.

Learn more

BASE

BASE, or Battery Alliance of Sweden, is a Swedish competence center gathering academia, research institutes, and industry. The goal is to develop batteries with very high performance as well as new battery production processes to consolidate the strong Swedish battery research community.

Learn more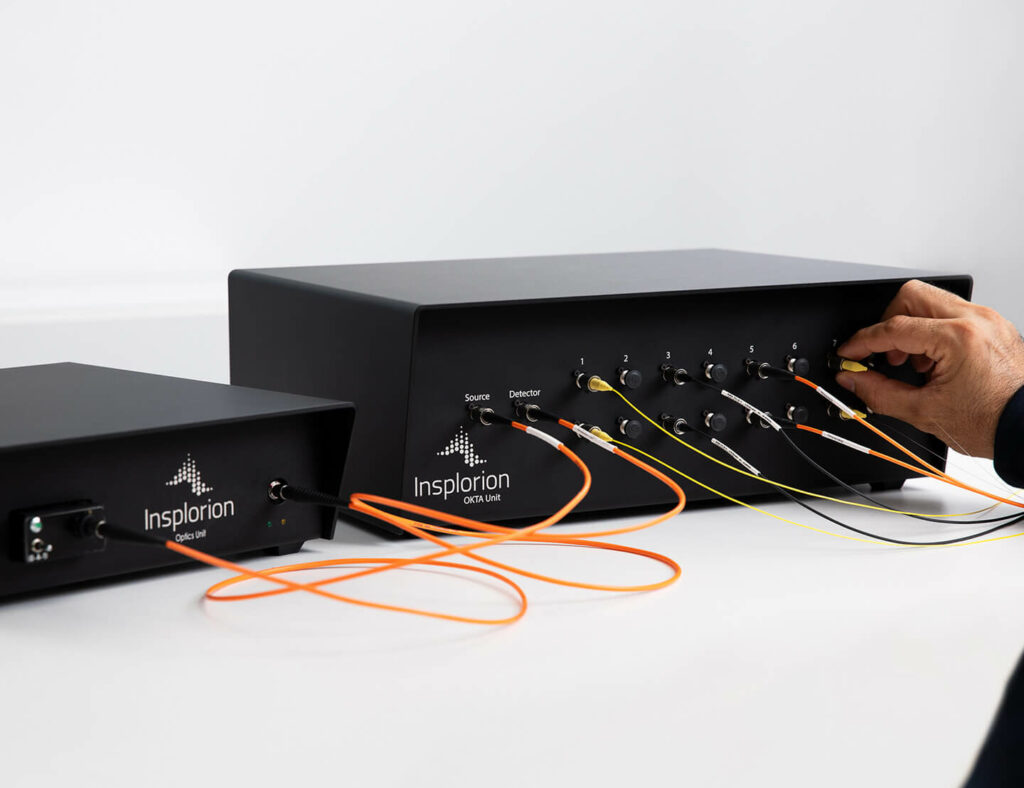 Insplorion 8 Channel Analyzer
IMPROVING YOUR BATTERY DEVELOPMENT WORK
The Insplorion 8 Channel Analyzer will provide you with useful information from the inside of the battery cell. In research and development, our sensor will contribute to shortened development times and increased understanding of internal processes within the battery cell. This information can help you utilize the full potential of your battery and push its limitations to the border.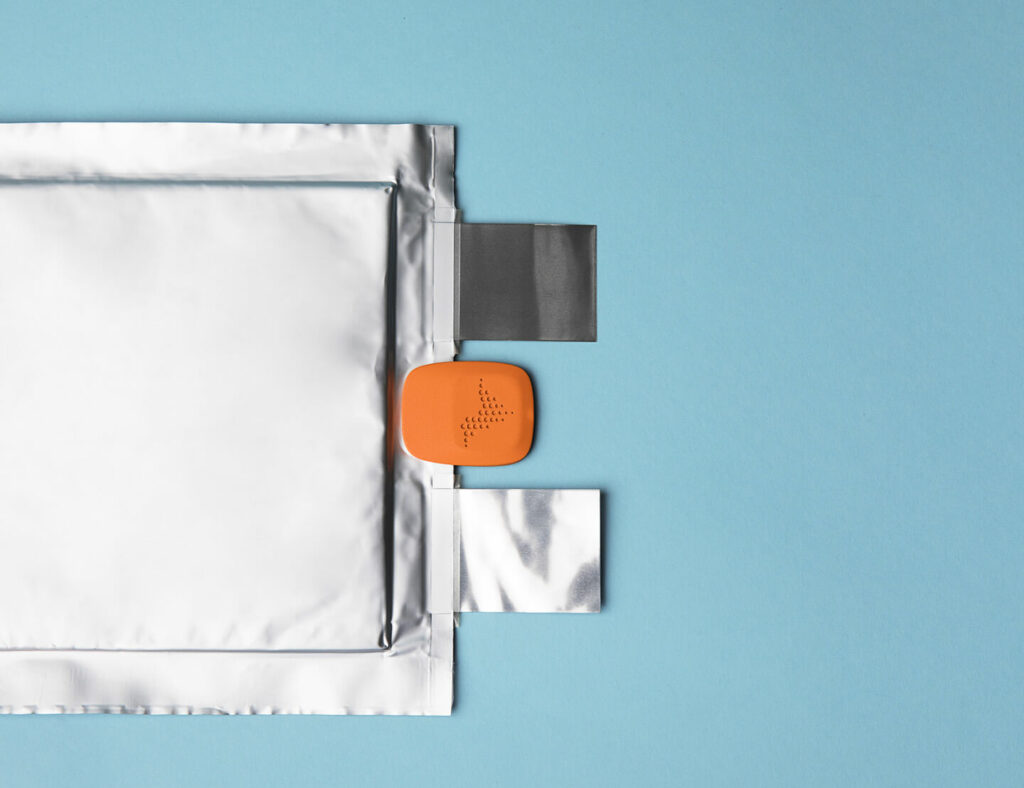 On-Board Sensors
Optimising your batteries
The Insplorion sensors will contribute to improve battery performance and lifetime for on-board applications such as electric vehicles, grid supply and industrial power tools. They will also enable a second-life market by providing information about battery health. By quickly identifying defect cells the overall safety level will also increase.
Get
the latest news

first.

Sign up to get the latest about our battery sensors.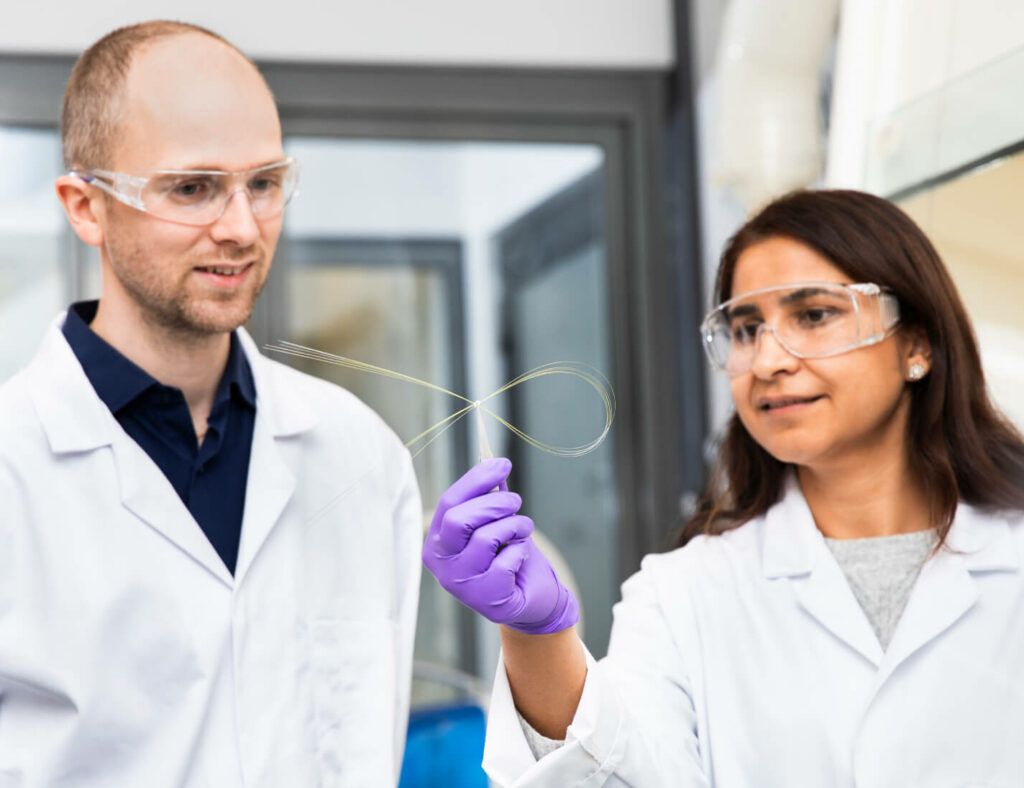 NanoPlasmonic Sensing
inside information from the battery cell
The Insplorion sensors are metal nanostructures on a fiber that act as optical "antennas". The sensor signal tracks changes at the surface by measuring differences in effective refractive index. This allows you to monitor for instance material, concentration and temperature variations.
Learn more
We're
changing the world

together with
Would you like to join the squad?
We're just an email away.
Send
us an enquiry.
We'll get back to you as soon as we can.