Battery Advisory Board Days
September 16, 2019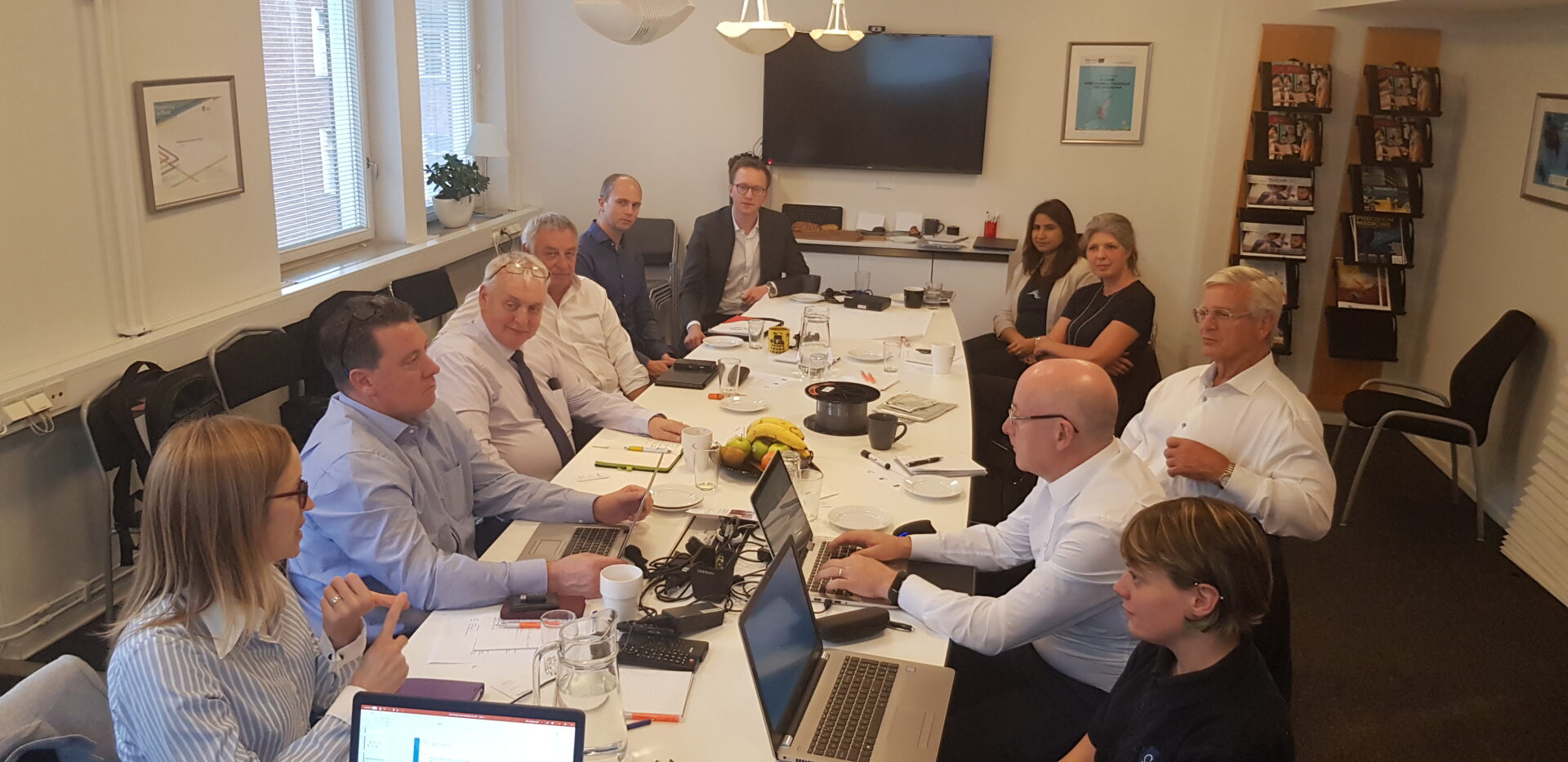 This past week we were happy to arrange the first sets of Advisory Board meetings as we move forward in each project. Over the course of two days, we welcomed prominent representatives from Chalmers University of Technology, consultancies, and companies, in sessions of presentation and review, brainstorming on technology and customer value, and planning for future activities.
Invaluable input and feedback were provided all around. From the industry, we had Dukosi who are developing smart battery technology based on wireless communication, CEVT who are developing and delivering technology for the automotive industry, SAFT who are on the forefront of battery technology and development, and of course, our Eurostars partner AGM Batteries, who are adopting and scaling-up novel battery technologies and chemistries. It was great for us to hear their perspective on the value chain, and the challenges and impacts of integrating our battery sensor into battery packs.
Also present were Libergreen, providing educational and consultancy services on battery development, Seniorit who engage in advising and consulting in the energy industry with a focus on smart energy systems, and AST Consultants Ltd. who provide engineering consulting for bridging the gap between technology and business. Their years of experience and broad backgrounds provided in-depth insights into where and how our sensor technology can be applied in the near future.
It means a great deal to us to be supported by brilliant minds with such an extensive collective experience; truly inspiring days for us at Insplorion and we're looking forward to continuing to work with both boards.
Send us an
enquiry.
We'll get back to you as soon as we can.