AQ Field Tests – Lund Students
June 28, 2021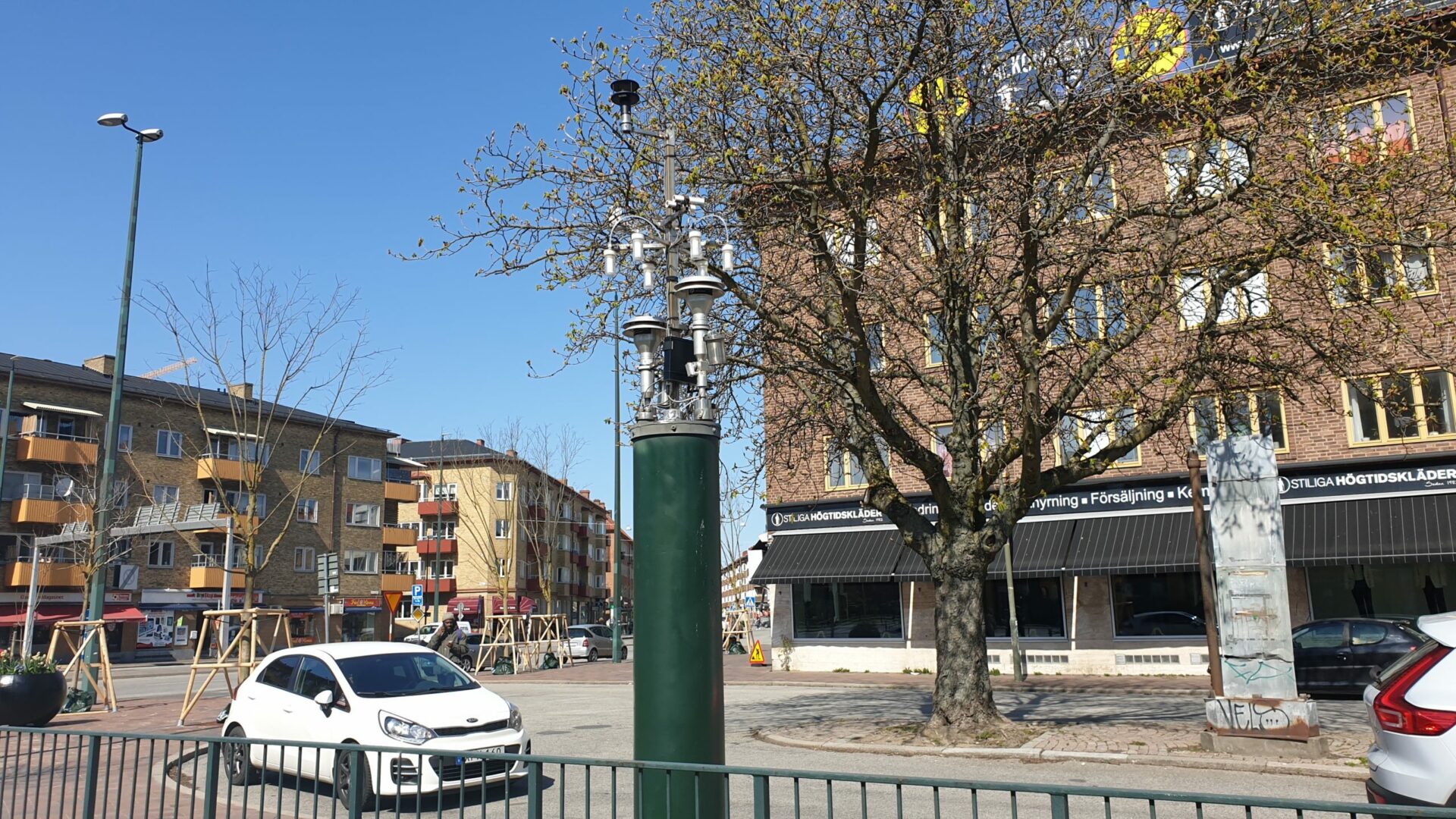 The Insplorion blog has been hijacked by students from Lund University!
Hello! We are Azemina and Reem, two Engineering Nanoscience students from Lund University who have just finished their third year of studies. This past semester we had a "Project Nanoengineering" course in which we and several others from our class formed a group and collaborated with Insplorion to build a project around their InAir-NO2-sensor.
We were given two of their early sensor prototypes, and a homemade protective case with a communication module. Here the project split into two parts – three of us worked on optimising the case using thermodynamic modelling; the other three got to use statistical analysis and machine learning to evaluate data from field tests.
We actually got the opportunity to do one of the installations at a measurement station in Dalaplan, Malmö which was very exciting. Both to see the sensors in real life but also to have a look at the abundance of sensors at this location and how everything is set up. Below you can find pictures of the installation: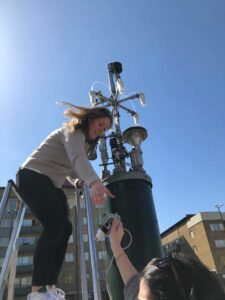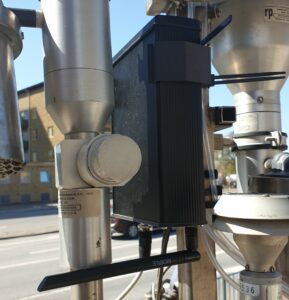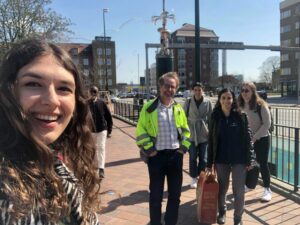 Doing a real life project in contrast to what one is used to from past courses has been a great experience! We had to learn a new programme, COMSOL multiphysics, in order to simulate the current case conditions, then tweak certain parameters to get a more desirable temperature stability in the case.
We changed parameters such as placement of the sensors, material of the case, as well as its shape and orientation. If one day Insplorion decides to offer the InAir-NO2 with a protective case and a data communication module, they'll have a good place to start!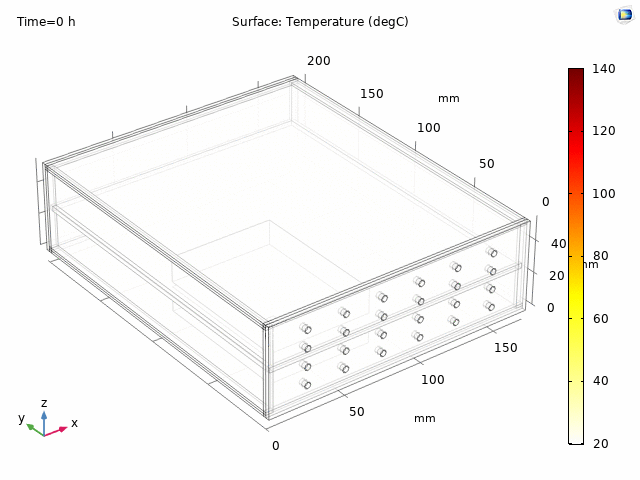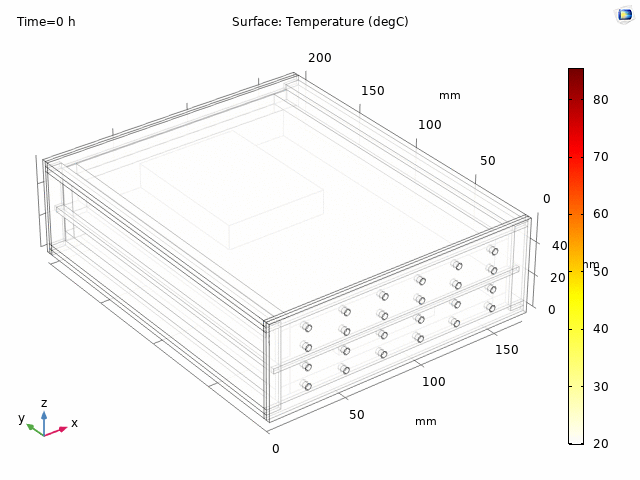 For the data analysis we mostly used MATLAB and learned to manipulate data of different sizes with different timestamps. We used statistical functions and packages to compare sensor data with reference data to find different ways of studying correlation; we also used a Machine Learning package, more specifically a type of recurrent neural network architecture, LSTM (Long Short Term Memory), to make predictions of the reference values by using the Insplorion values, time, temperature and humidity.
Although we did not have any prior experience with machine learning, with the help from a PhD-student we managed to accomplish a satisfactory prediction with a relatively low RMSE (root mean square error). With more computer power, time, and resources this can be a steppingstone in more efficient calibration of the sensors.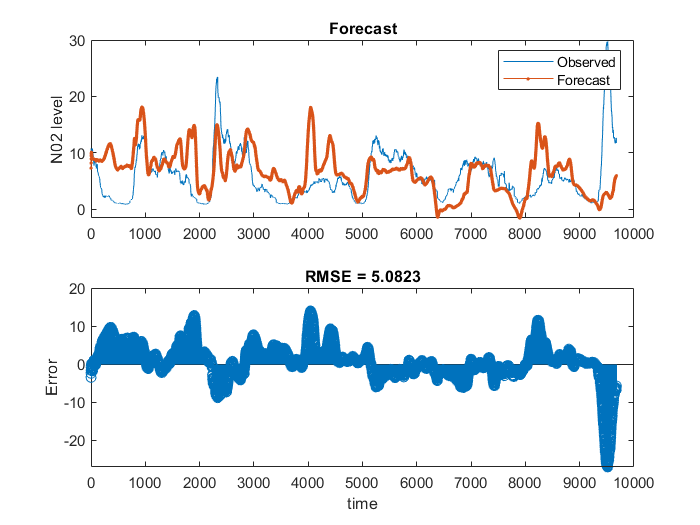 All and all this has been a great adventure and we are very thankful to have been able to collaborate with Insplorion and to our amazing supervisor Maryam. The project will actually continue over the summer as new sensors have been installed at Dalaplan to collect further data.
As for us, we're finally heading to the holidays, and wish everyone an enjoyable summer!
/Reem & Azemina
Send us an
enquiry.
We'll get back to you as soon as we can.