Gas sensors
for tomorrow's air quality monitoring.
Our advanced air quality sensors enable you to measure and monitor pollutants in a wide range of challenging environments, integrated in the Smart City network, and in ventilation control systems.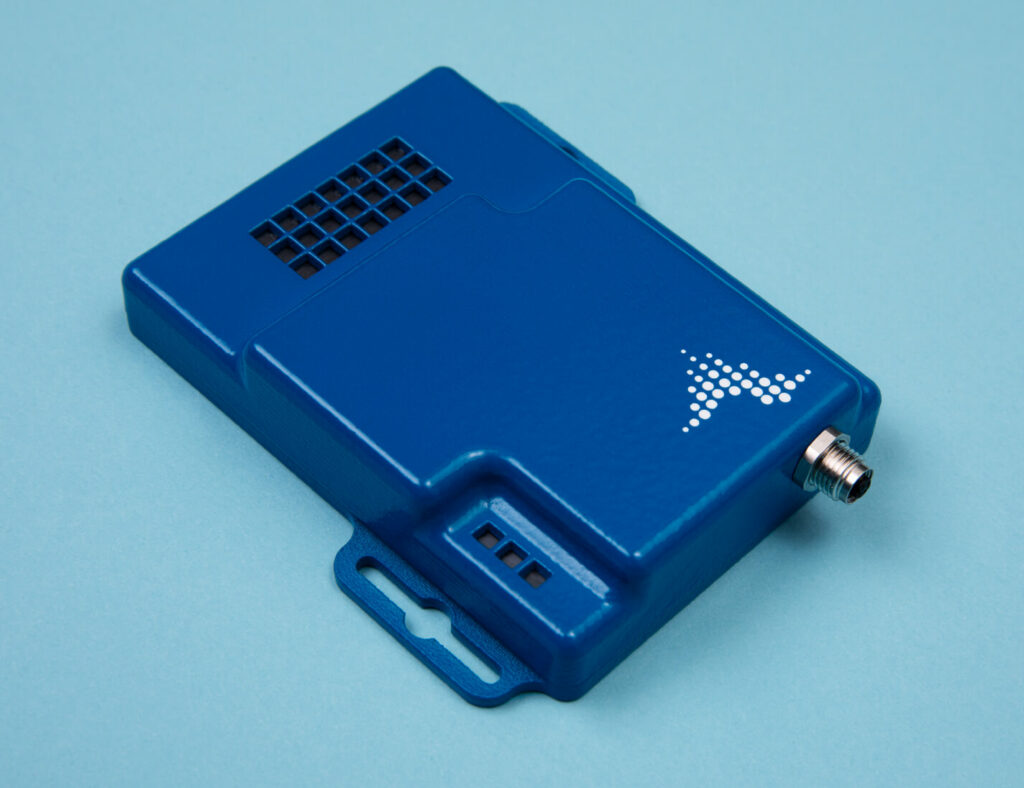 Insplorion NO2 gas sensor
---
Our NO2 gas sensors enables accurate monitoring of relevant levels of NO2 in urban environments.
The NPS platform enables robust, sensitive and versatile real-time measuring, setting our solution ahead of the rest. The sensors are compact, easy to mount and can be used to create a complete view of pollutants circulating in a given system.
Real-time measuring
---
By continuous monitoring of NO2 levels, trends of pollutants can be identified.
Compact and easy to mount
---
The sensor is protected by a slim casing, and is connected with a serial adapter.
Accurate
---
All sensors are individually calibrated to enable high reliability and sensitivity down to ppb level.
Smart lighting

Insplorion and Leading Light have a collaboration to integrate Insplorion's NO2 sensor inside of Leading Light smart lighting systems

IVL

Together, Insplorion and IVL (the Swedish Environmental Research Institute), offer a combined measurement system consisting of IVL's passive samplers and Insplorion's NO2 sensor. This enables municipalities to obtain more detailed air quality information at a competitive price compared to conventional instruments.
Get
the latest news

first.

Sign up to get the latest about our air quality sensors.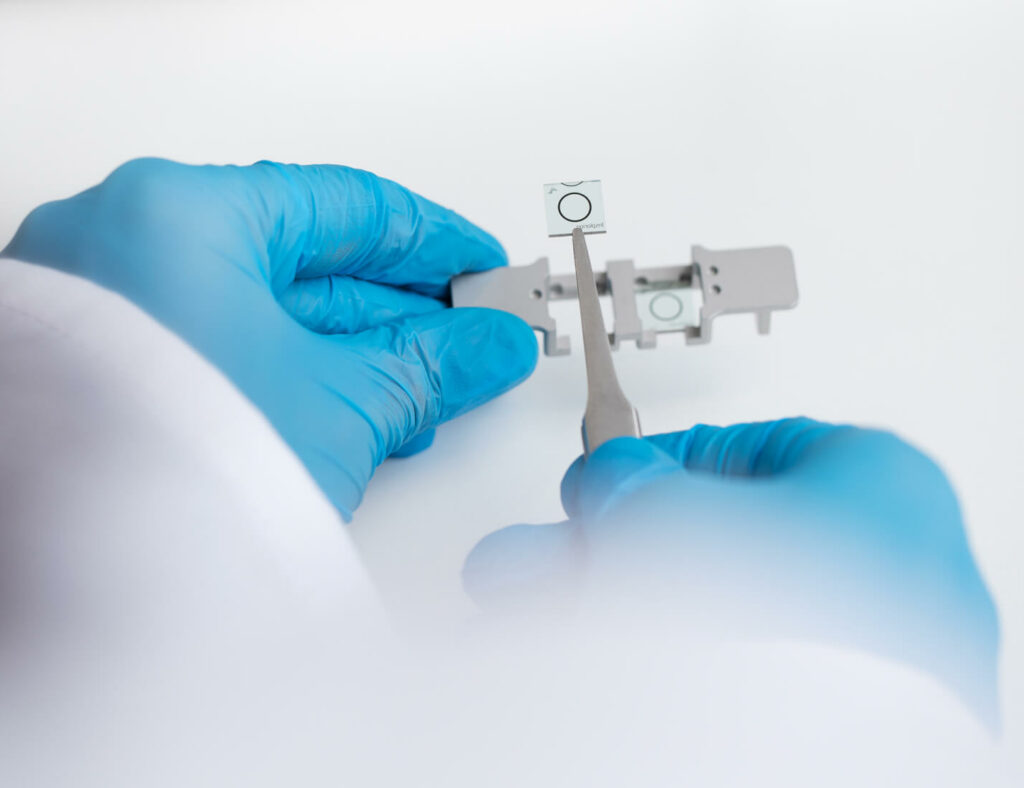 NanoPlasmonic Sensing
---
The Insplorion NO2 gas sensor relies on the principle of NanoPlasmonic Sensing (NPS). NPS is a disruptive technology utilizing optical read-out of metal nanostructures.
Learn more
We're
changing the world

together with
Would you like to join the squad?
We're just an email away.
Send
us an enquiry.
We'll get back to you as soon as we can.