Skin-on-a-Chip with Malmö University and Oriflame Cosmetics
December 9, 2020
Insplorion takes first steps towards a "cultured skin-on-a-chip" in the cosmetics and skincare world together with Malmö University and Oriflame Cosmetics. The project was funded! Collaborations between Insplorion and Malmö University go back a few years with varying levels of activity in different research projects. One of those projects was…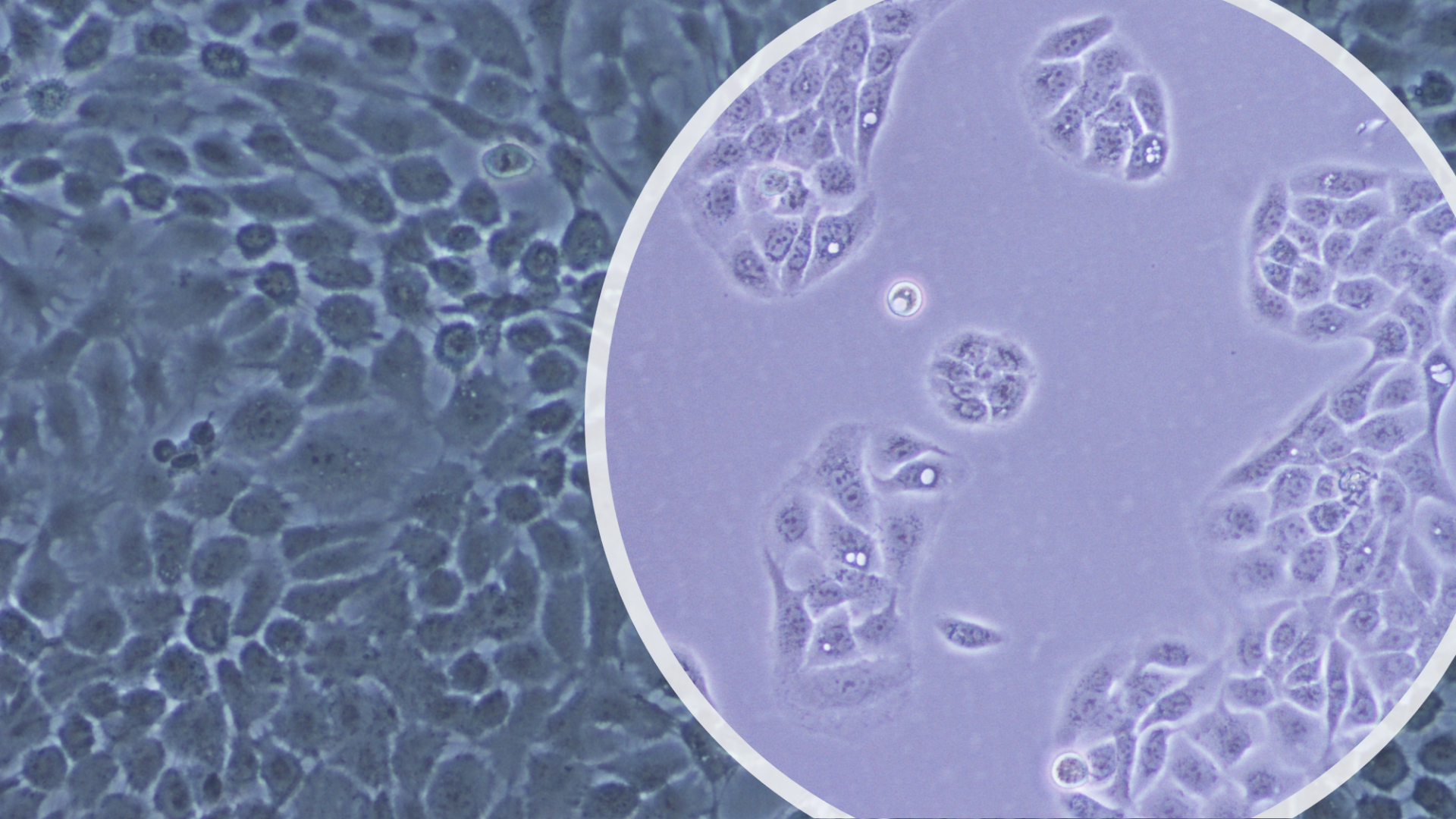 Insplorion takes first steps towards a "cultured skin-on-a-chip" in the cosmetics and skincare world together with Malmö University and Oriflame Cosmetics.
The project was funded! Collaborations between Insplorion and Malmö University go back a few years with varying levels of activity in different research projects. One of those projects was actually the topic of my last blog post earlier this autumn. A few days ago it took a big step up in intensity when the Swedish Knowledge foundation (KK-Stiftelsen) has decided to fund a new research project titled "Beneficial effects of cosmetic excipients on skin renewal and function". The project will be run over two years starting February 2021 by Dr Jenny Andersson and Prof Johan Engblom at Malmö University with two industrial partners, Insplorion and cosmetics giant Oriflame. Total budget for the project is around 4 million SEK. Insplorion's part will be assisting the development of a skin model coating for our sensors, and methods to use these with our instruments for detailed studies on barrier properties of skincare products when it comes to for example humidity and UV-light (sunscreen). The ultimate goal is to reduce the need for research on real skin and at the same time improve accuracy and reproducibility. The impact for our company will then hopefully be the ability to expand our instruments offer with relevant skin model sensors to R&D professionals in the skincare and cosmetics industry (just as with our first industrial customer in Japan!). This is one of many ways where we are working to grow the use of the Insplorion's NPS technology platform. I am personally looking forward to this one!
/Patrik B.
Send us an
enquiry.
We'll get back to you as soon as we can.